Announcing New Features on the Karlsgate Identity Exchange
Discover the new features on the Karlsgate Identity Exchange (KIE™). Learn about Actionable De-Identification, Anonymous Analytics, & Autom...
Karlsgate Streamlines Access to Althea.ai's Curated Health Equity Data
Karlsgate Makes Connecting Patient-Level Data Easy & Secure
Karlsgate and Veritas Data Research Partnership Empowers Organizations with Timely Mortality Data
KIE™ Integration with Veritas Fact of Death Mortality Data Index Paves the Way for Better Decision-Making and Improved Research Efforts and...
Karlsgate Identity Exchange Empowers IPG Mediabrands' Data-Driven Success
Karlsgate enables data sourcing, privacy protection, and compliance with unparalleled match rates and enhanced insights
Karlsgate Joins Microsoft for Startups Founders Hub
A new, wider audience enables Karlsgate to expand its reach and accelerate the growth of its secure data-collaboration solution.
Karlsgate Raises $4M Seed Funding Round to Bring Zero-Trust to Data Connectivity
Karlsgate technology enables a decentralized data connectivity network that exchanges insights without requiring trust to match data.
Karlsgate Expands Karlsgate Identity Exchange™ with the Addition of Leading Marketing Data Creator, AnalyticsIQ
AnalyticsIQ joins growing Karlsgate Identity Exchange, enabling secure sharing of powerful predictive data.
Karlsgate Winner of I-COM Global Data Startup Challenge
Karlsgate Identity Exchange recognized as breakthrough platform to support secure data sharing across the marketing data ecosystem.
Adstra Partners with Karlsgate, Enabling Zero-Trust Data Sharing for Customers Using Anonymous Tokens
Partnership represents another way for Adstra clients to securely match identities and orchestrate data across any form of media.
Karlsgate Launches Karlsgate Identity Exchange Allowing Marketers to Share Consumer Insights While Protecting Consumer Identities
Karlsgate Identity Exchange enables secure data sharing in a privacy-by-design platform to support marketing, advertising, measurement and ...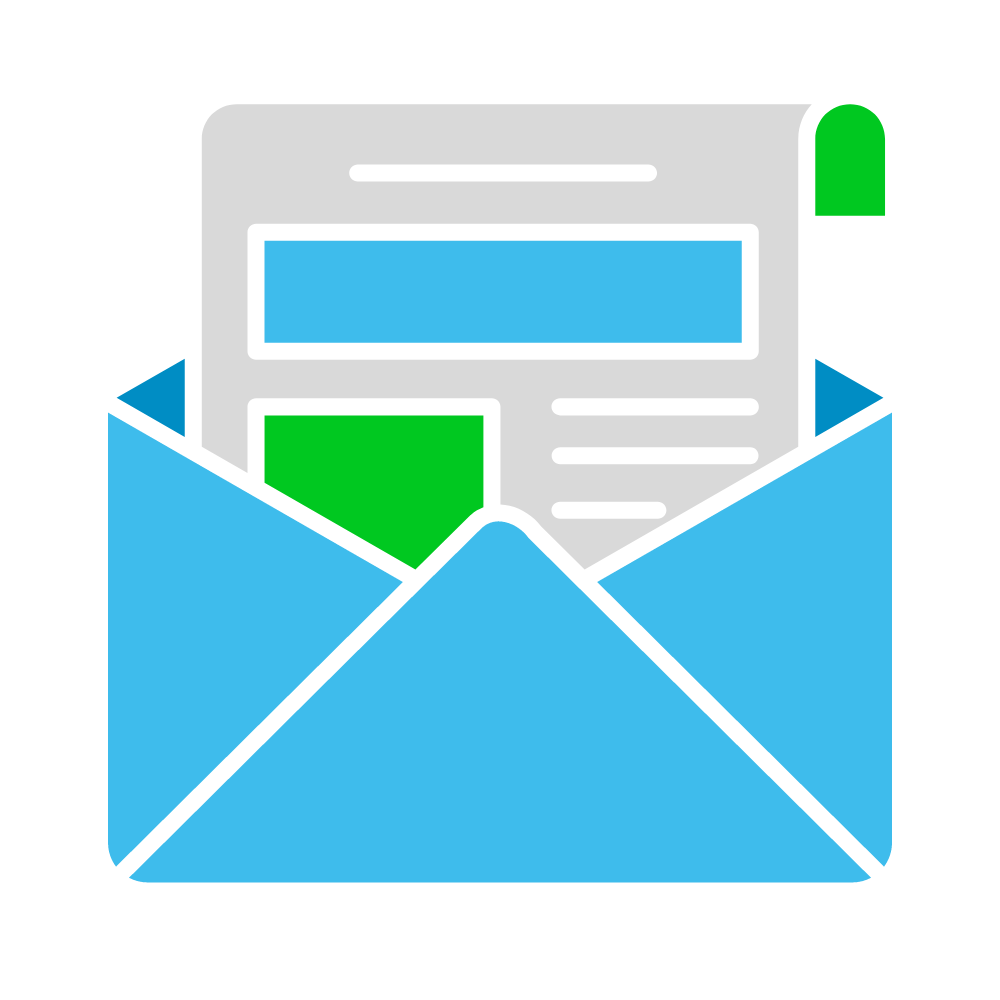 Join Our Mailing List
Subscribe to our mailing list to be kept in the loop about Karlsgate's latest news, updates, and more.