Whitepapers
Browse all whitepapers
Get an in-depth look at the state of the data sharing industry and the topics that drive Karlsgate's work by downloading our whitepapers.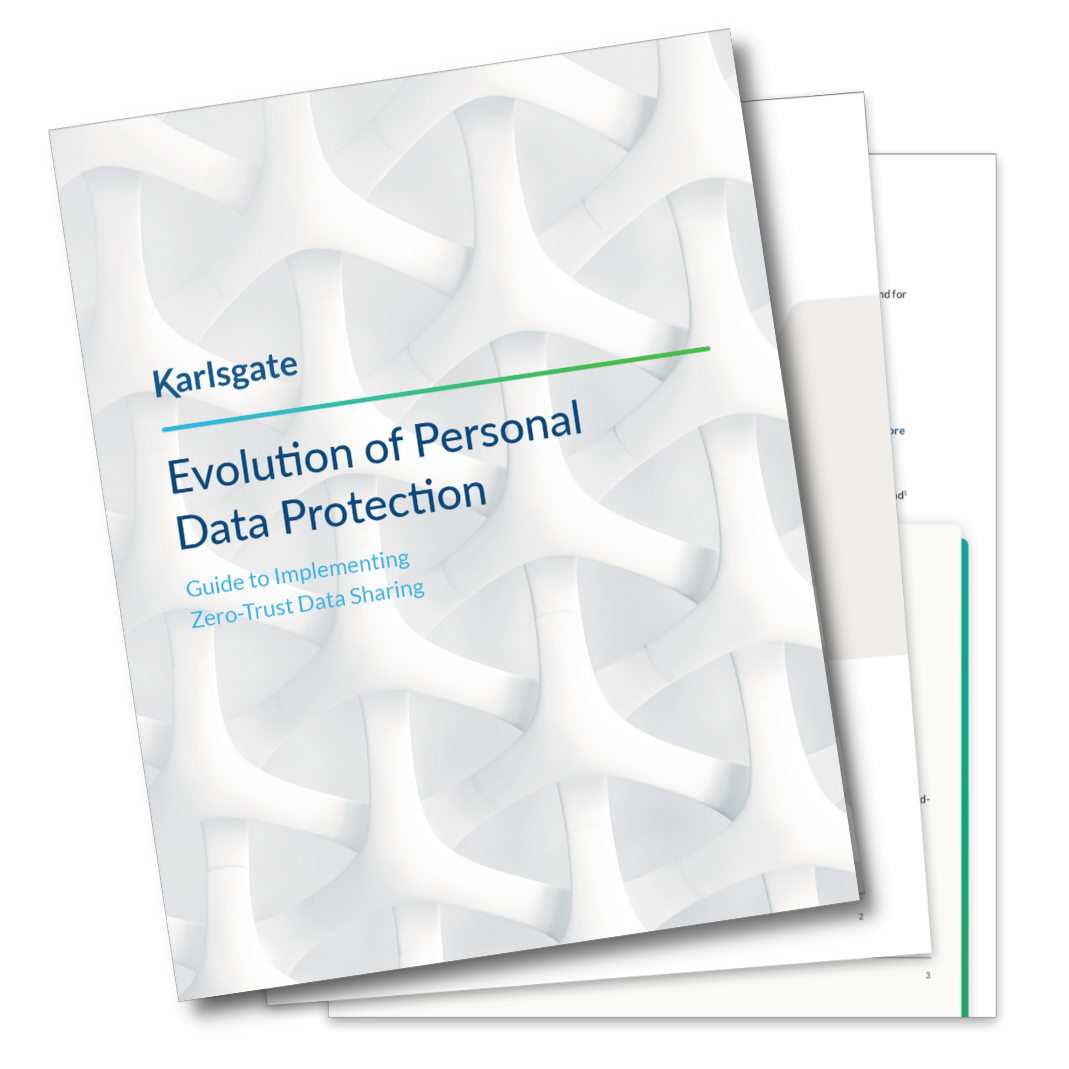 Whitepaper
Evolution of Personal Data Protection
The definition of Personal Data is changing dramatically and now includes nearly all data, which means businesses must adopt a new strategy for collecting, processing, and sharing insights about consumers– a strategy in which data privacy and security are built into the data sharing process itself.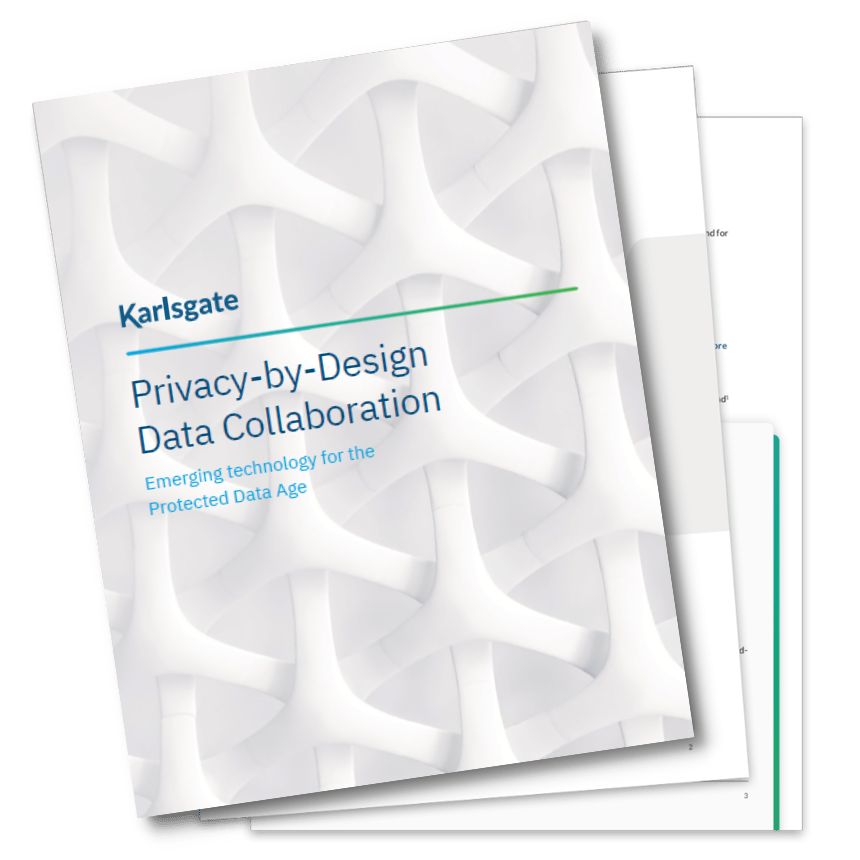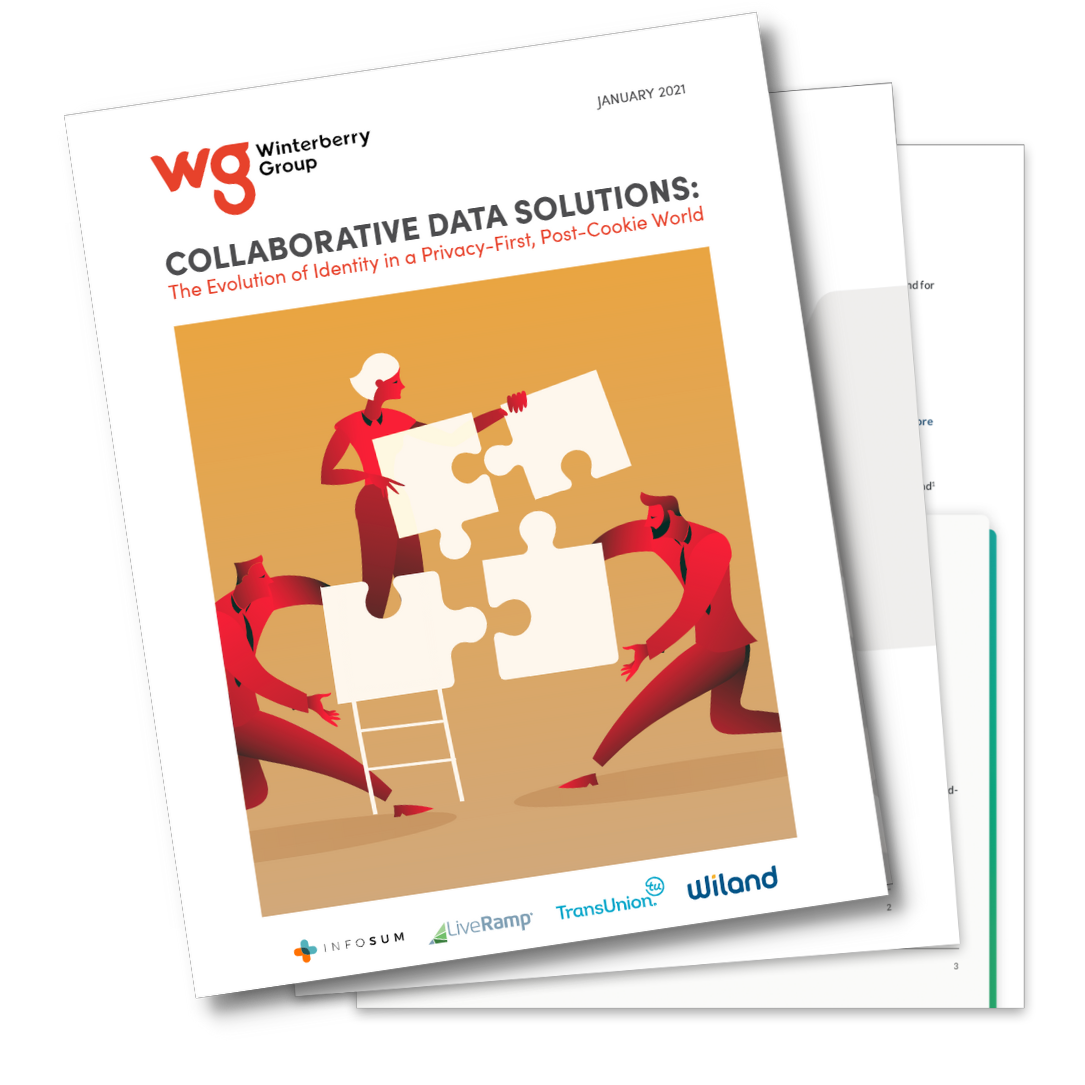 Whitepaper
Collaborative Data Solutions Report from Winterberry Group
The combination of multiple factors such as the death of the cookie, a push from regulators, and browsers' restrictions on identifiers are causing the data market to change rapidly which has created a challenge for brand and media owners who are looking to use data and data collaboration to better understand and serve their customers.