Webinars
Browse all webinars
Take a deeper dive into the technology behind Karlsgate and learn from our thought leaders and experts by viewing our webinars.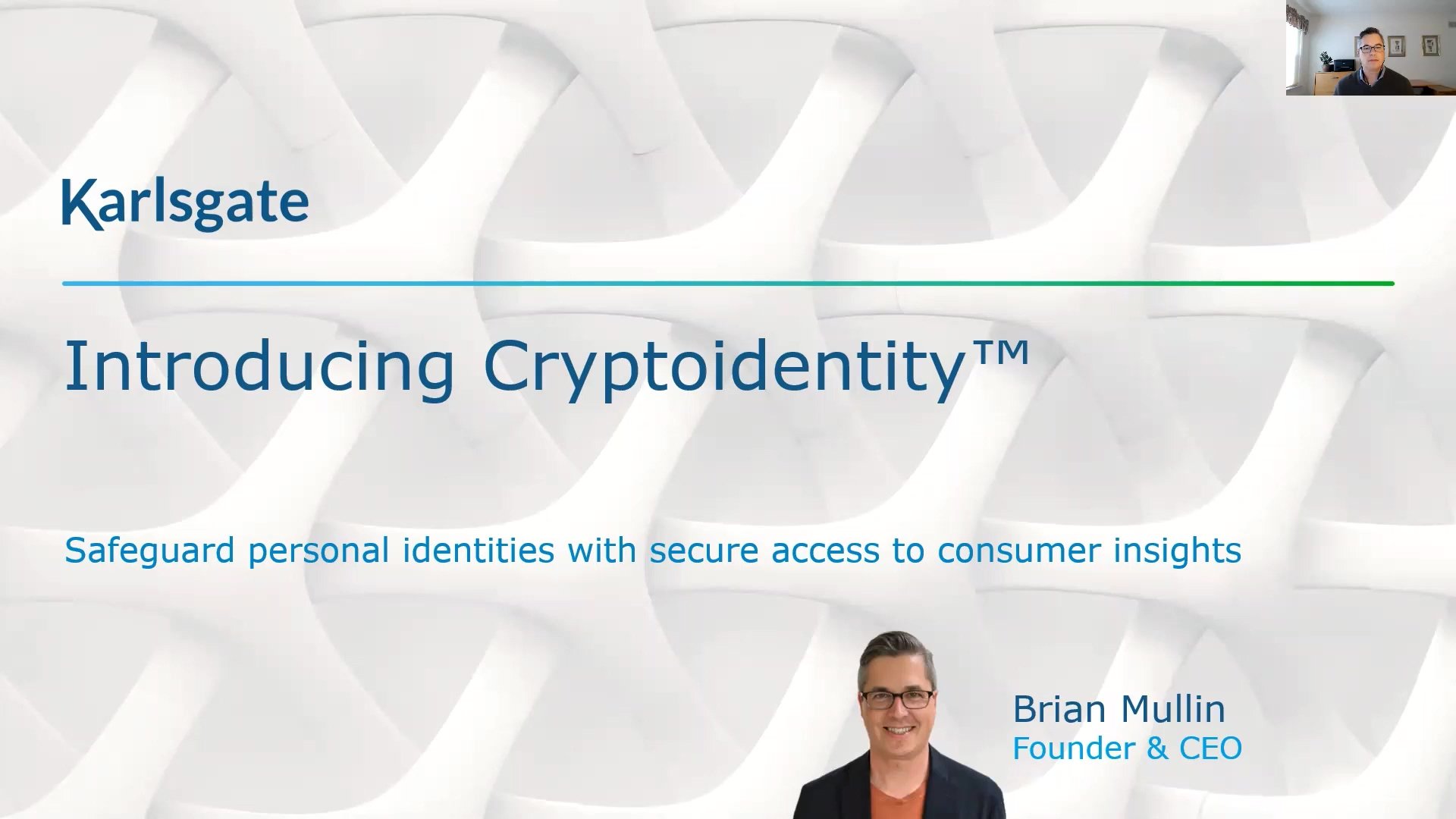 Webinar Replay
Capture the first-party opportunity through data collaboration
Organizations have an opportunity to unlock value and deliver better customer experiences by working with partners like never before. Capturing those opportunities requires understanding and leveraging a rapidly changing landscape of privacy regulations, data tracking capabilities and data collaboration technologies.

Watch this webinar replay to hear from industry leaders to put the current environment into context for their businesses and the industry.