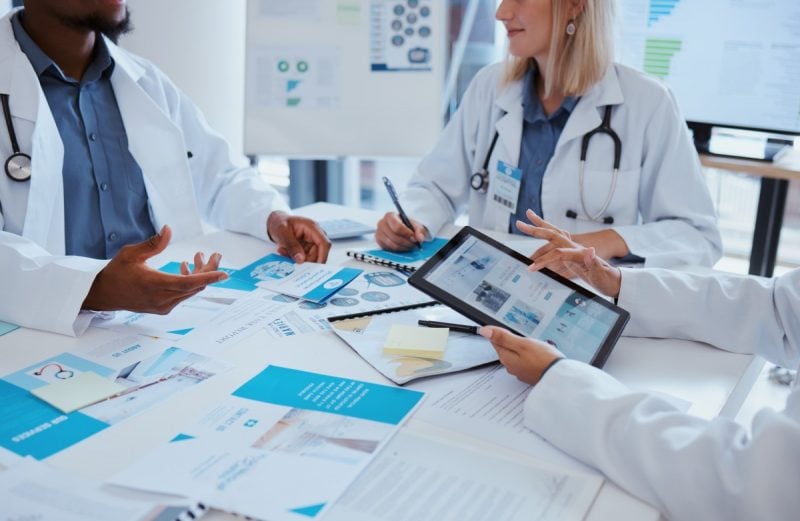 The Role of Data Collaboration in Healthcare
Changing healthcare data collaboration for the better starts with eliminating data-sharing burden and ultimately elevating data security.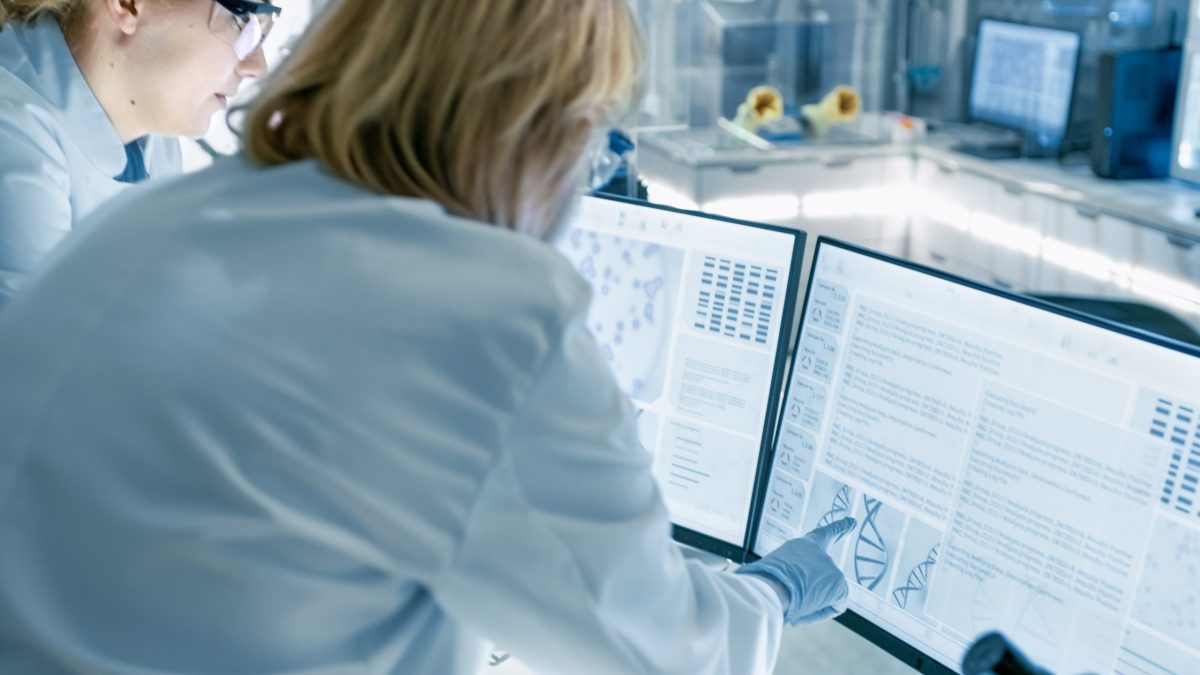 Patient Privacy and Data Security in Clinical Research
Data sharing mechanisms are at a pivotal moment; they can address the need for increased patient privacy, changing the potential of clinica...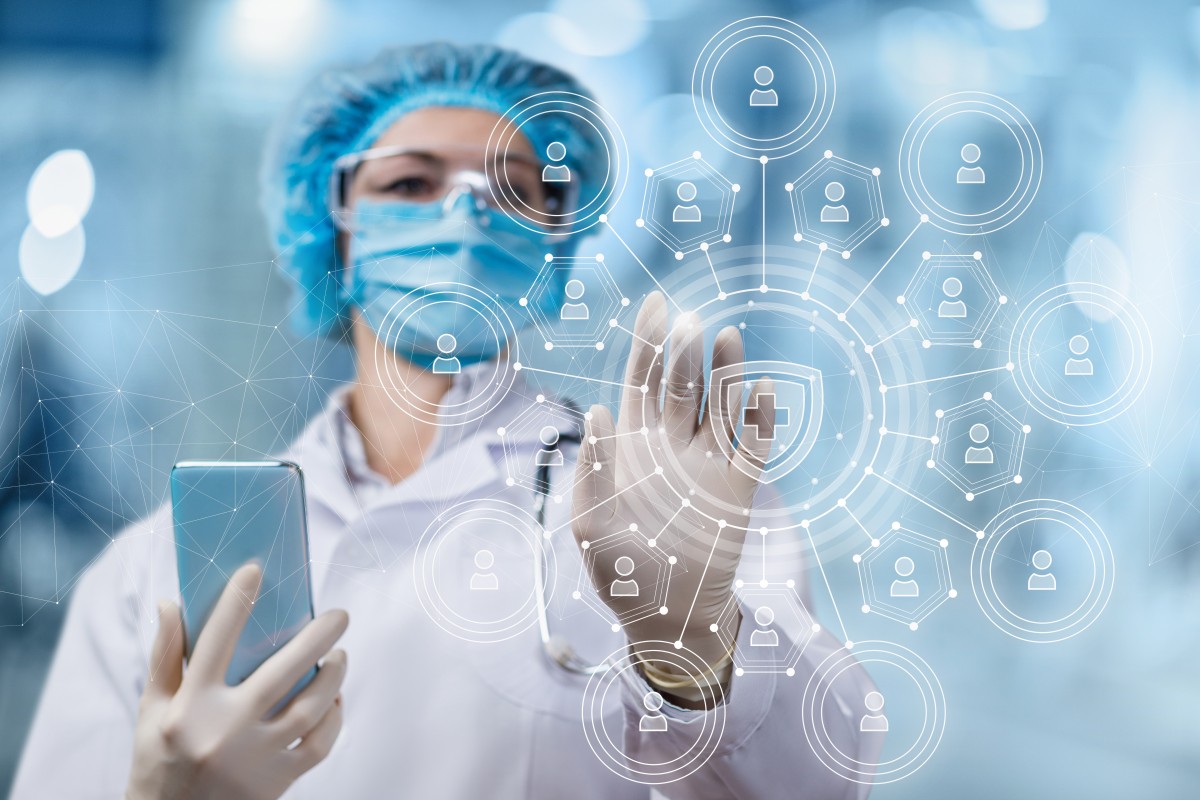 Precision Medicine and Data Security in Healthcare
Precision medicine has seemed unattainable due to data security concerns and tight regulations in the healthcare space. All of that may be ...
What's Now Interview with CEO Brian Mullin
Co-Founder and CEO Brian Mullin shares his personal journey and the vision that led to the founding of Karlsgate. Brian explains what our technology does, how it works and why it is truly transformative. You'll also see how Karlsgate is setting a new standard for the industry and reinventing the future of data sharing. It's ushering in the Protected Data Age—where zero-trust data sharing will become the industry norm.
How Karlsgate Cryptoidentity Works
Founder and CEO Brian Mullin explains how the Karlsgate Identity Exchange uses Cryptoidentity to help companies share data safely and securely. Never lose custody of your data and reduce the risk of having your data retained or re-identified by your trading partners.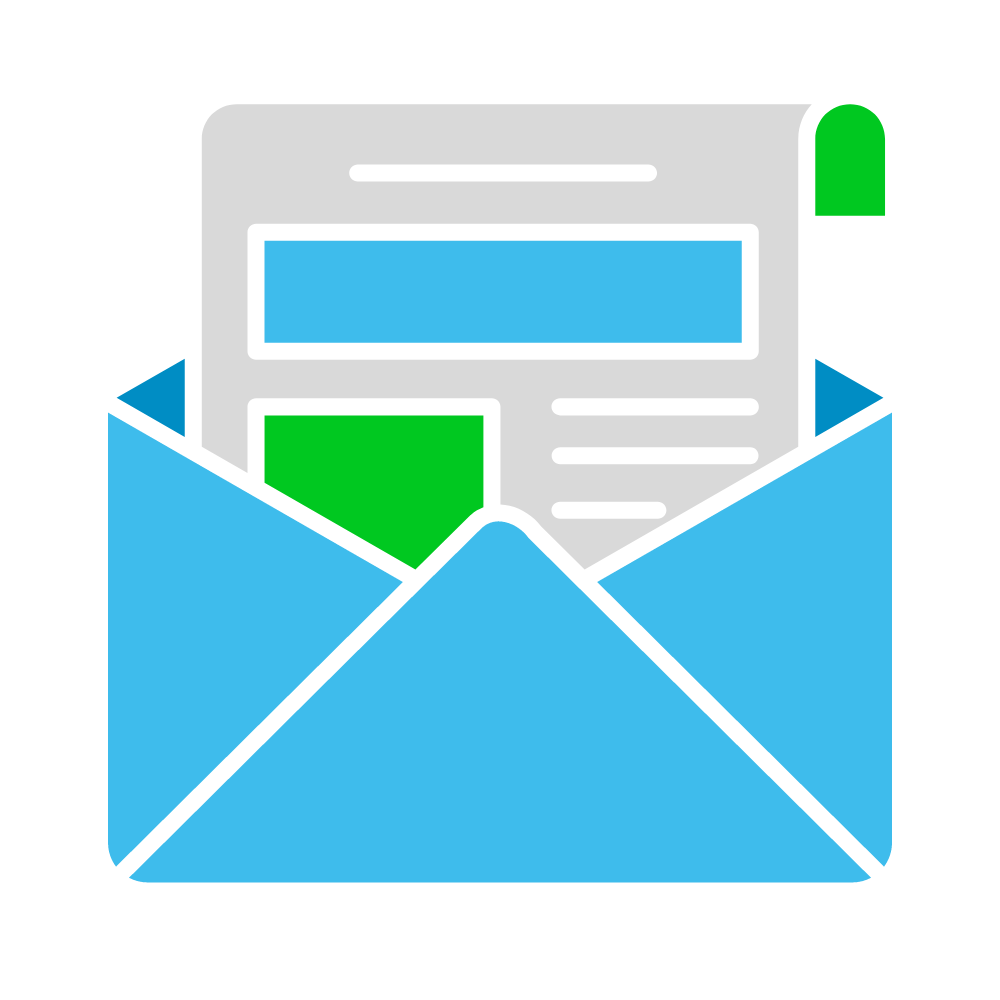 Join Our Mailing List
Subscribe to our mailing list to be kept in the loop about Karlsgate's latest news, updates, and more.