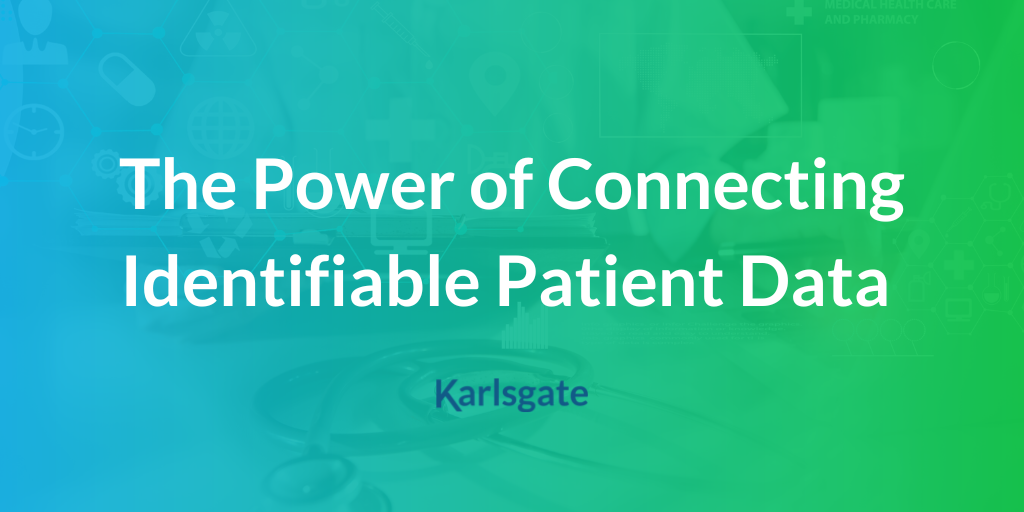 The Power of Connecting Identifiable Patient Data
Fresh, accurate, and plentiful data from a wide variety of sources is crucial to fueling AI and ML in the healthcare space.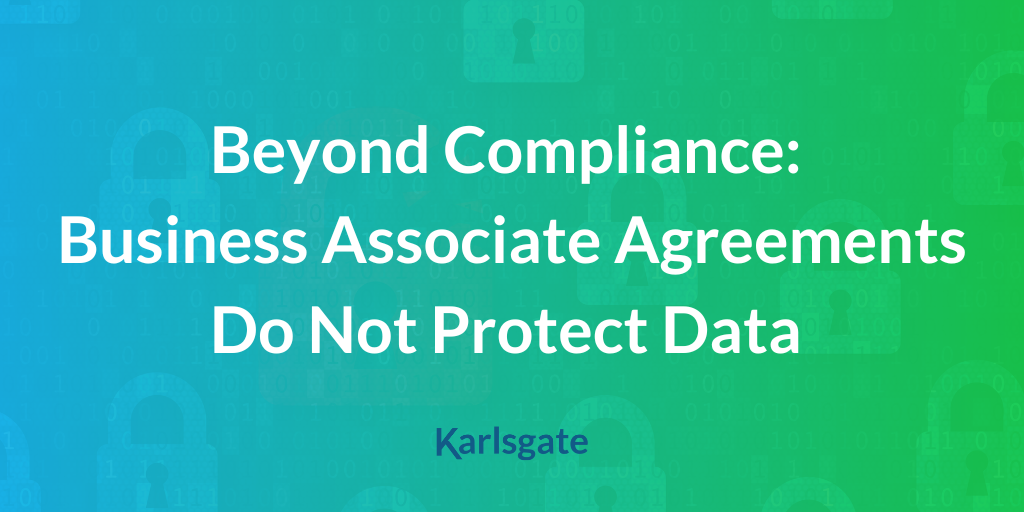 Beyond Compliance: Business Associate Agreements Do Not Protect Data
Discover why relying solely on Business Associate Agreements for data protection is no longer enough in today's healthcare landscape.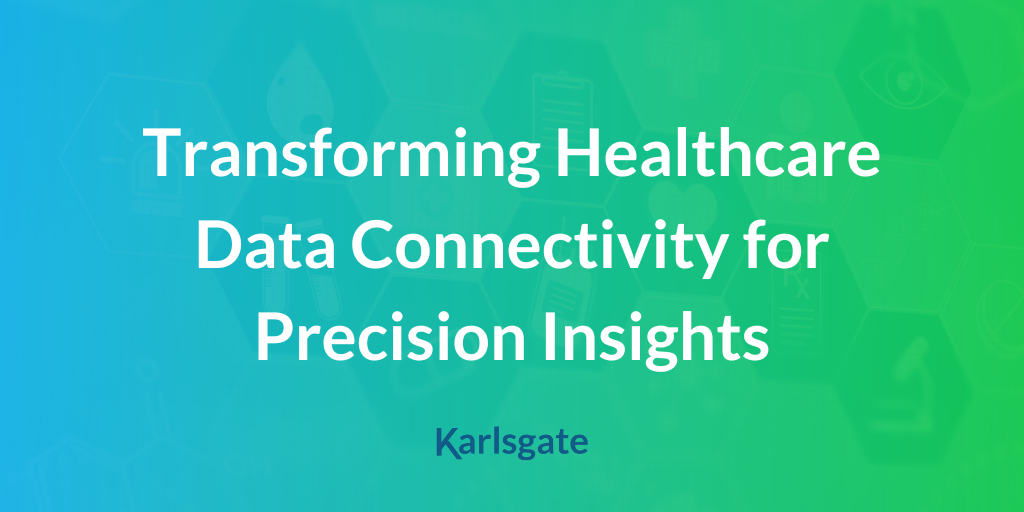 Transforming Healthcare Data Connectivity for Precision Insights
There hasn't been a way to access precision data needed at scale, without sacrificing the security of PHI in one way or another – until now...
Easily Link Identifiable Health Data
Unlock the power of healthcare data and solve the linkage problem for precision insights with Karlsgate's privacy-preserving technology.
Faster Healthcare Data Collaboration
Streamline data collaboration, connect with multiple partners effortlessly, and unlock the full potential of your healthcare data with Karlsgate.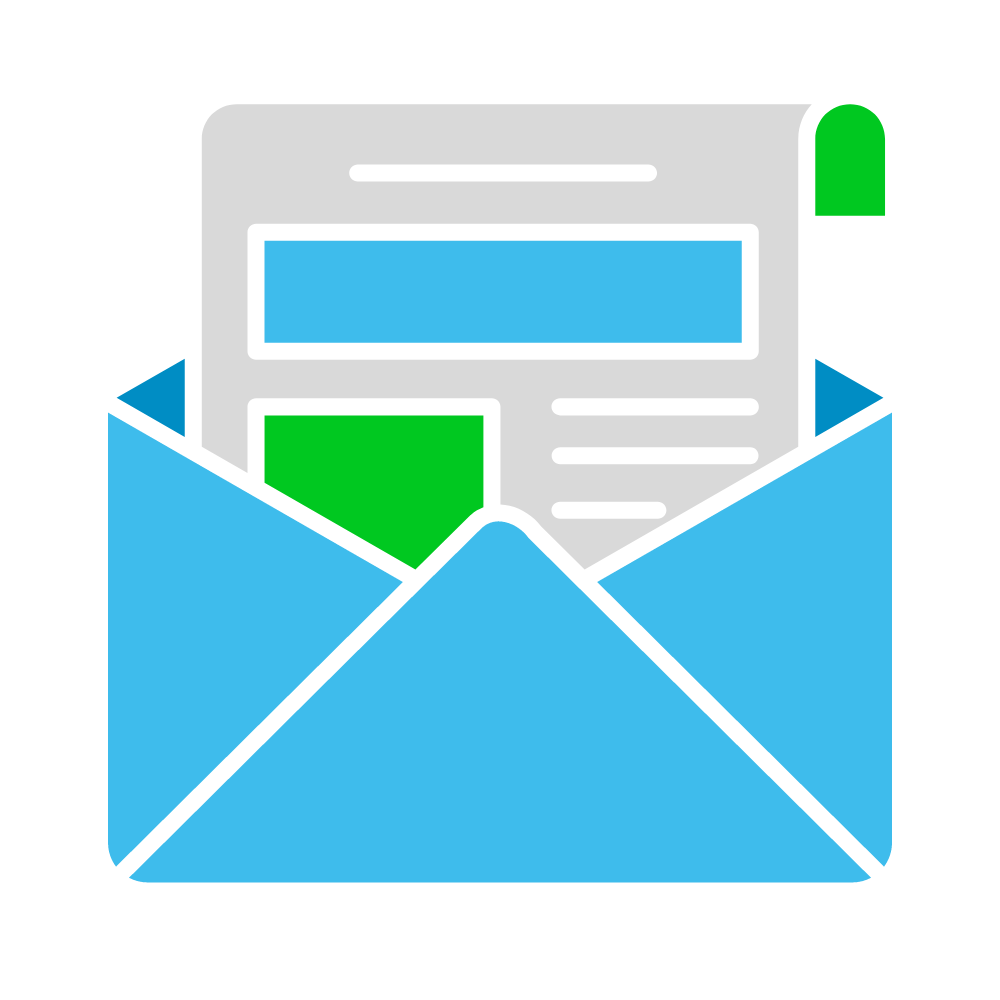 Join Our Mailing List
Subscribe to our mailing list to be kept in the loop about Karlsgate's latest news, updates, and more.