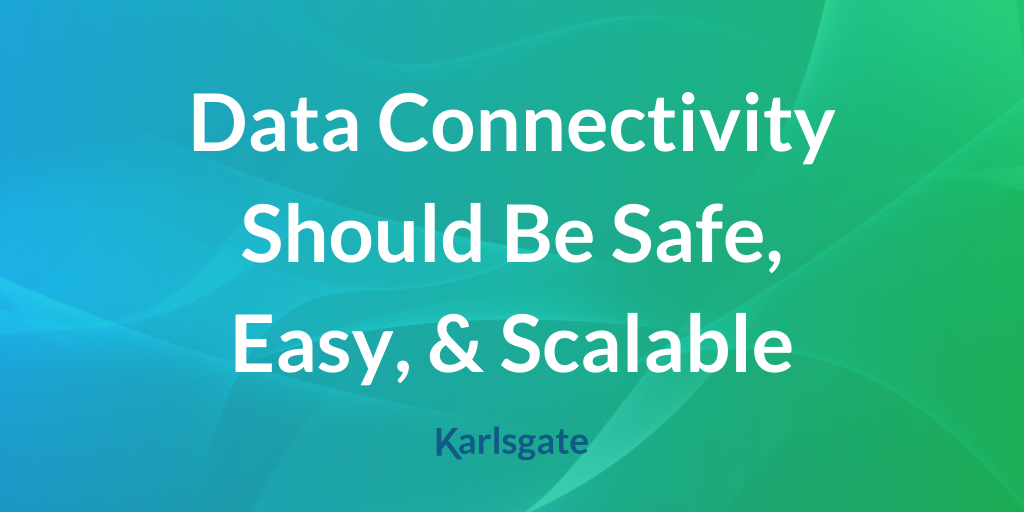 Data Connectivity Should Be Safe, Easy, and Scalable.
It should be a mission-critical objective for organizations to identify ways to both accelerate and simplify their data collaboration strat...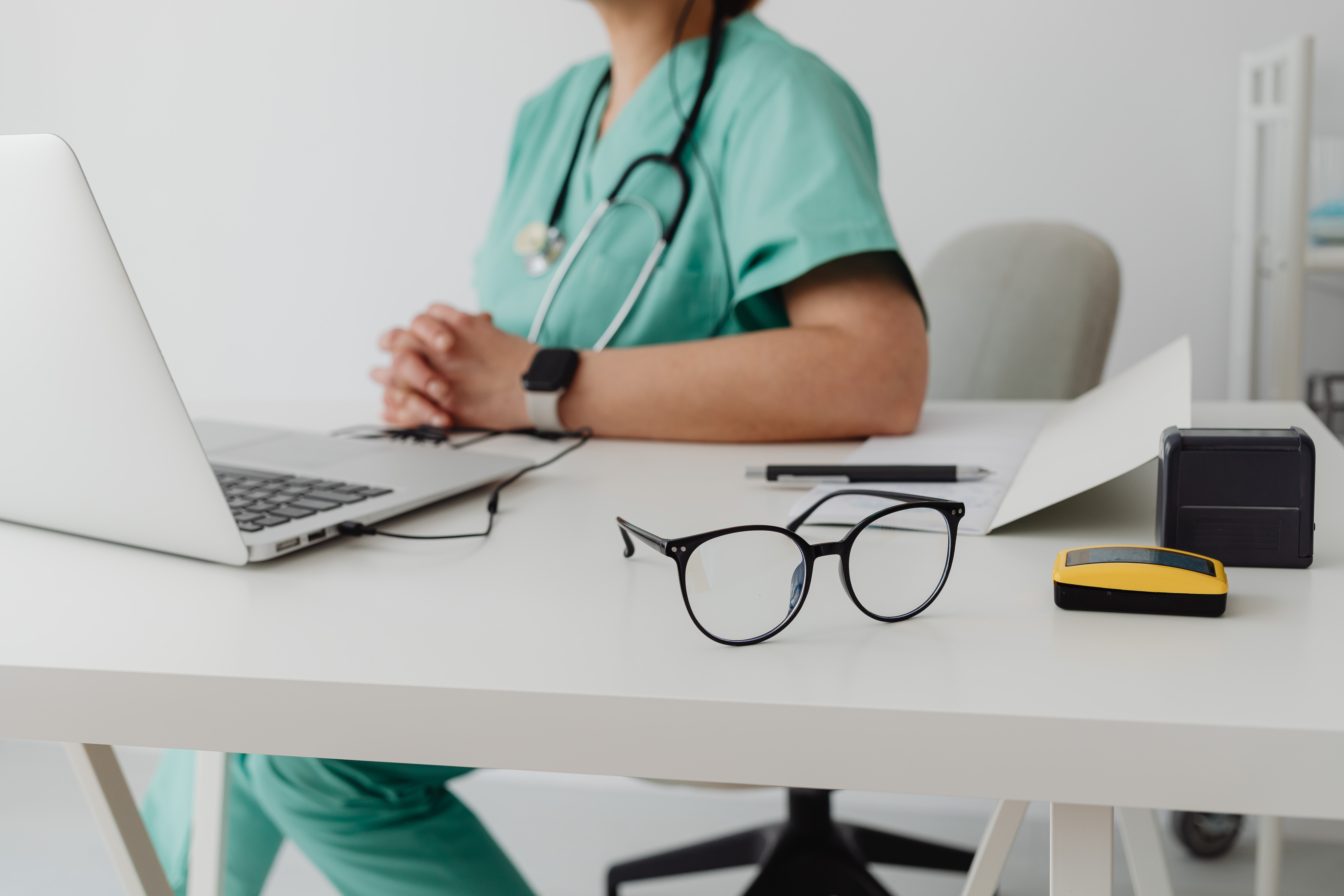 Going beyond the chart: Unlock new answers with social determinants of health
Broadening patient diversity requires a greater understanding of the populations and communities we serve.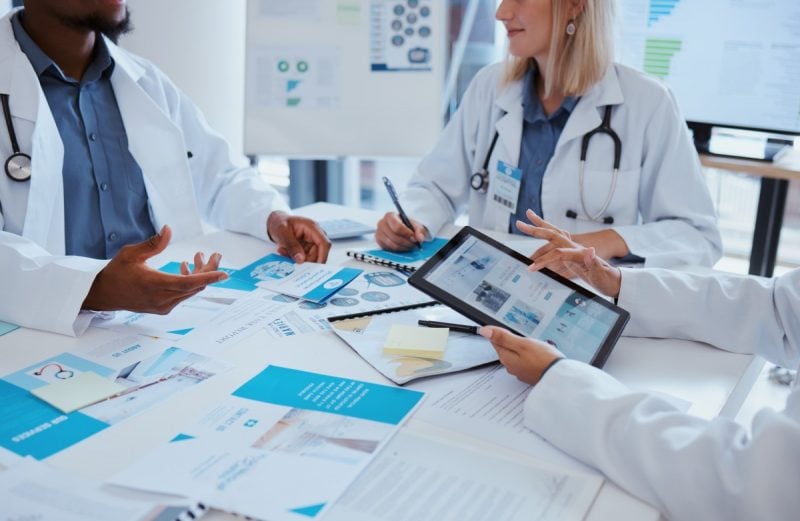 The Role of Data Collaboration in Healthcare
Changing healthcare data collaboration for the better starts with eliminating data-sharing burden and ultimately elevating data security.
How to Get Your Data Partners Set Up
Ready to begin collaborating with a data partner? Learn how to easily get your trading partners set up with Karlsgate's technology.
4 Simple Steps to Data Connectivity
Learn how to quickly integrate Karlsgate into your current process without disruption and be up and running – connecting data – in under 25 minutes.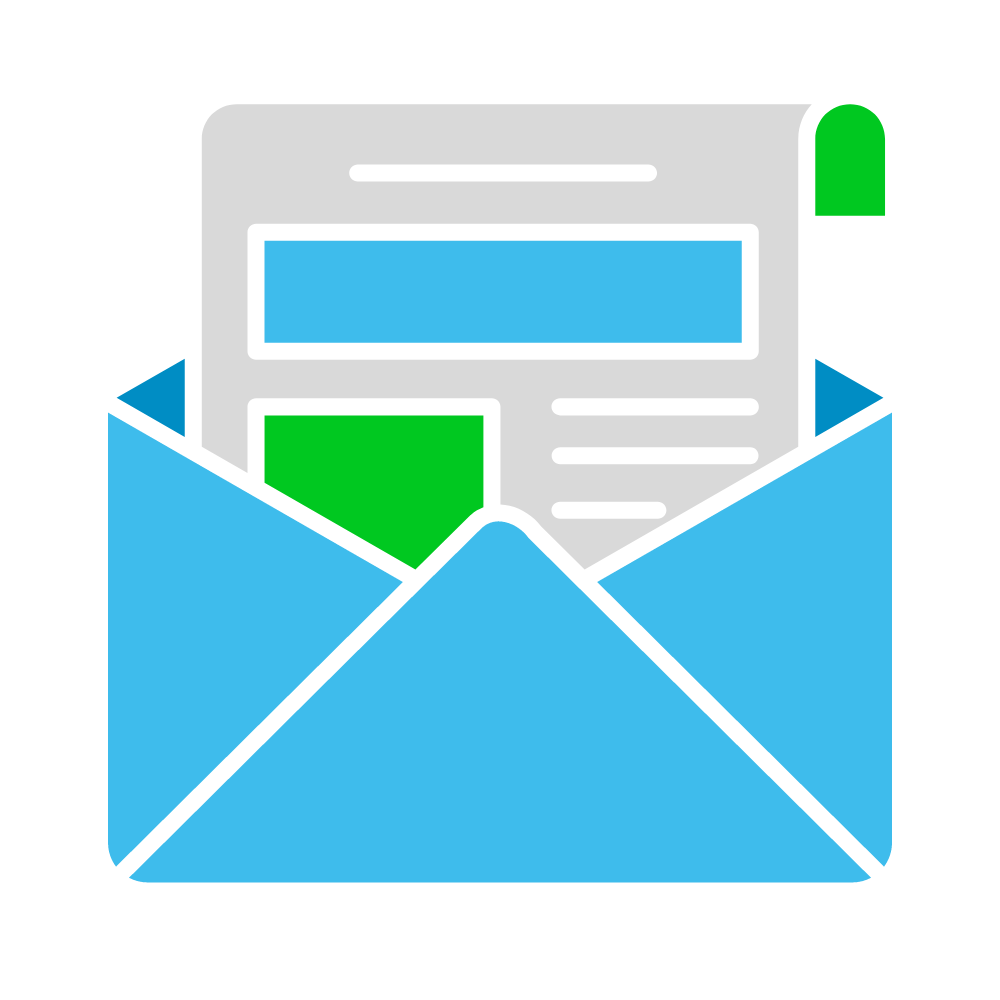 Join Our Mailing List
Subscribe to our mailing list to be kept in the loop about Karlsgate's latest news, updates, and more.