Solutions
Secure Data Collaboration without the Hassle
Keep your data in your secure environment. Easily connect anywhere.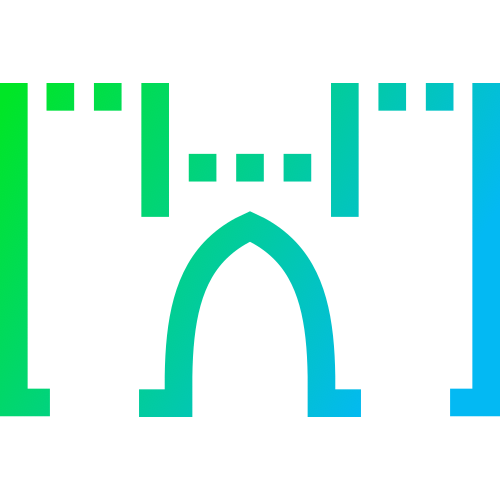 Unlock Insights Without Revealing Identities
There is no modern business – from corporations to healthcare organizations and beyond – without personal data. But getting valuable data comes with a burden. Finding and vetting data partners can take months. It's hard to trust data partners to not mishandle or misuse your data. And the risk of exposing customer identities – and the fines that come along with doing so – are high. Karlsgate knew there had to be a better way. So, we built it.
Karlsgate Identity Exchange™ (KIE™) takes the risk out of data sharing. It empowers you to spend your energy applying data insights to improve customer and patient experiences. You'll get the data you need quickly, safely and securely, all without the hassle.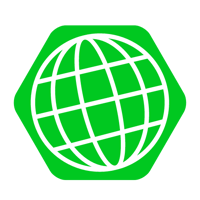 Cross-Border Data Enrichment
Karlsgate enables a Latin America based telecommunications company to collaborate with a US based data & analytics company in order to gain more insight into its subscribers via demographic data.
Identifiable data never changes custody and no data leaves the Latin America based company's infrastructure - meaning zero risk to personal information and zero concern about privacy regulations.
Business users process regular updates with our no-code interface.
No engineering support required.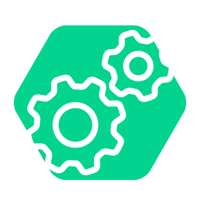 Secure Data Connectivity at Scale
Karlsgate provides a health system-led data analytic platform with the precision linking of data from hundreds of systems, sources, and organizations to support machine learning and insight generation.
All PII/PHI remains in the originators'

environment.

Individuals are de-identified and securely matched.

No need for custom data integrations per partner or managing multiple tokens.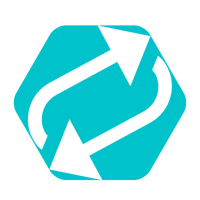 Closed-Loop Data Collaboration Ecosystem
Karlsgate empowers a leading media company to collaborate with clients and partners in the broadcasting, newspaper, and digital media industries to target and engage their audience effectively and compliantly amidst third-party cookie deprecation and evolving privacy regulations.
Direct data linkage, without revealing PII, results in improved campaign effectiveness and enhanced audience targeting.
Robust matching ensures high quality and improved match rates for better targeting and larger audiences.
Karlsgate's no-code user portal simplifies recurring collaboration between partners.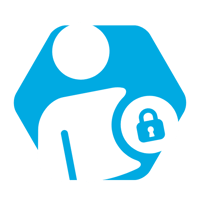 Optimized Data Interoperability
Karlsgate partners with a digital financial services company to accelerate time to insights.
No more lengthy infosec and compliance processes and costly tech integrations for each new data partner or inter-departmental use case.
Internal and external data automatically interoperates across different tech platforms with full security and compliance.
Time to insights has significantly decreased.
Costly engineering resources are no longer needed for data projects.
Karlsgate Addresses Needs Across Industries
Data Collaboration That's Scalable & Secure
Karlsgate Identity Exchange™ enables partner collaborations with unprecedented levels of identity protection and automated data management.
Automated Data Onboarding That Protects Customer Privacy
Advanced data-matching capabilities combined with a seamless integration with existing data systems and workflows ensures compatability without disruptions.
Data Acquisition That Safeguards Customer Identities
Karlsgate Identity Exchange™ prioritizes privacy, employing encryption and secure data access controls to protect identified data and comply with regulations while enabling companies to enrich their customer datasets without exposing consumer identities.
Data Monetization That's Privacy Compliant
Karlsgate Identity Exchange™ is a streamlined and decentralized solution for flexible, cost-effective, and scalable data monetization.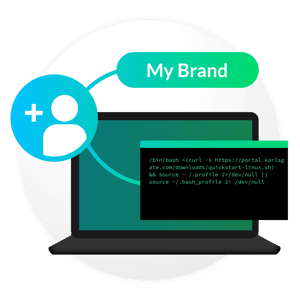 Get Set Up
Create an account on the exchange site. Install member node. KIE interrogates your file and registers identity and attribute metadata on the exchange.
▷ Now you're ready to list your data.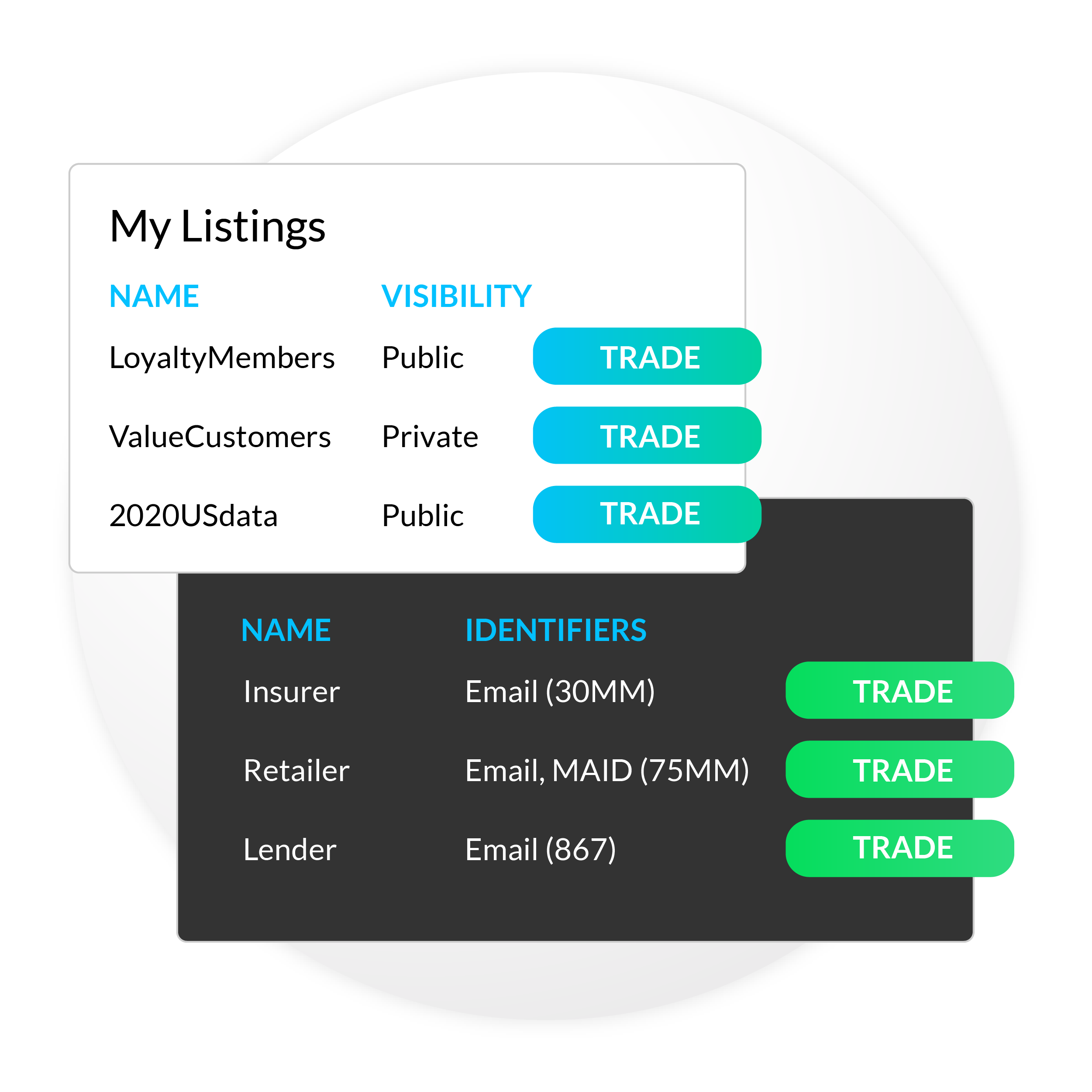 List Your Data
Point at your data and create a listing. Choose what data you would like to make discoverable. Set the level of visibility for each listing.
▷ Now you're ready to invite or find potential partners.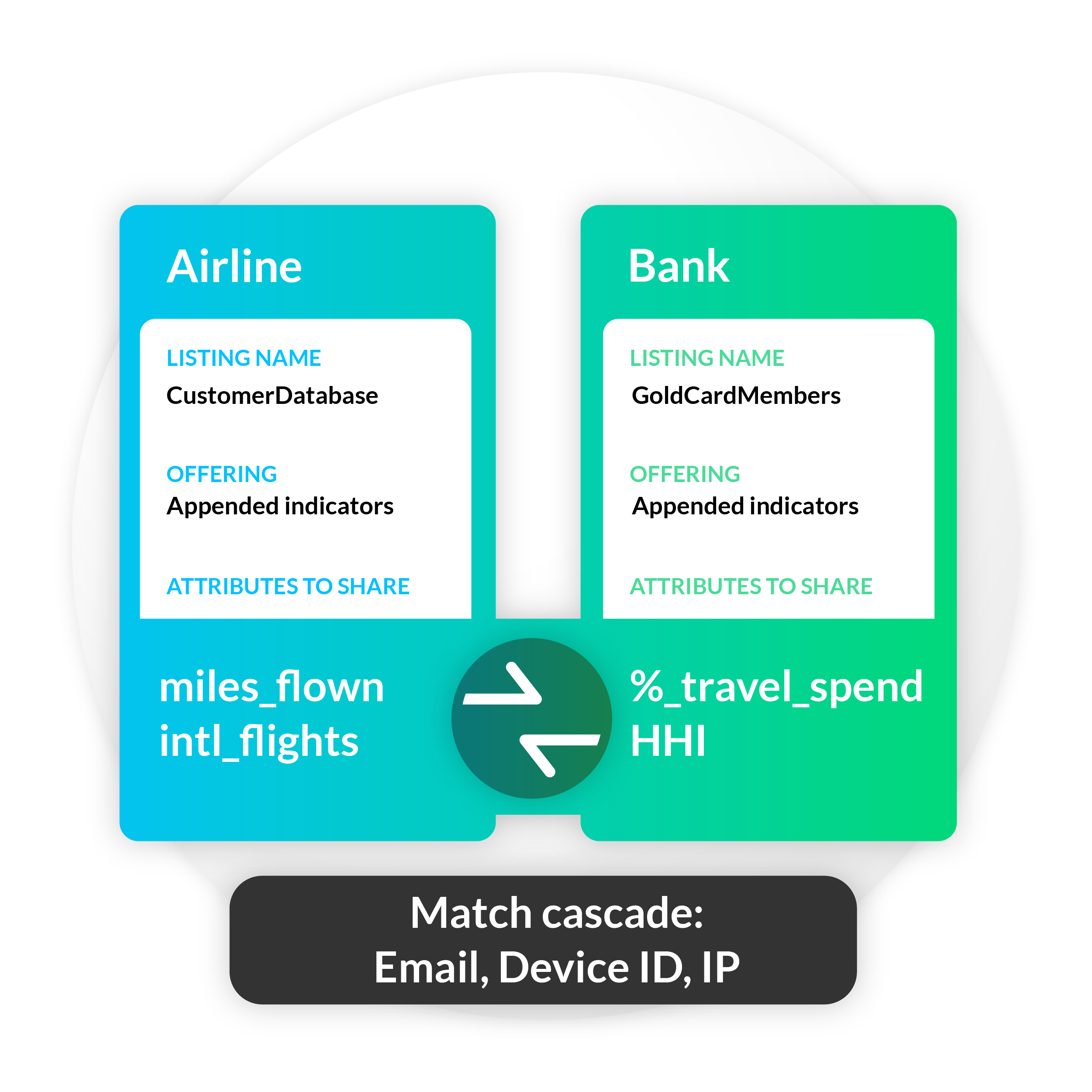 Send a Proposal to a Potential Partner
Set parameters for an exchange proposal based on which attributes can be shared. View the potential partner's data identifiers. Choose what the data can be matched on and in what sequence.
▷ Now you're ready to execute a trade.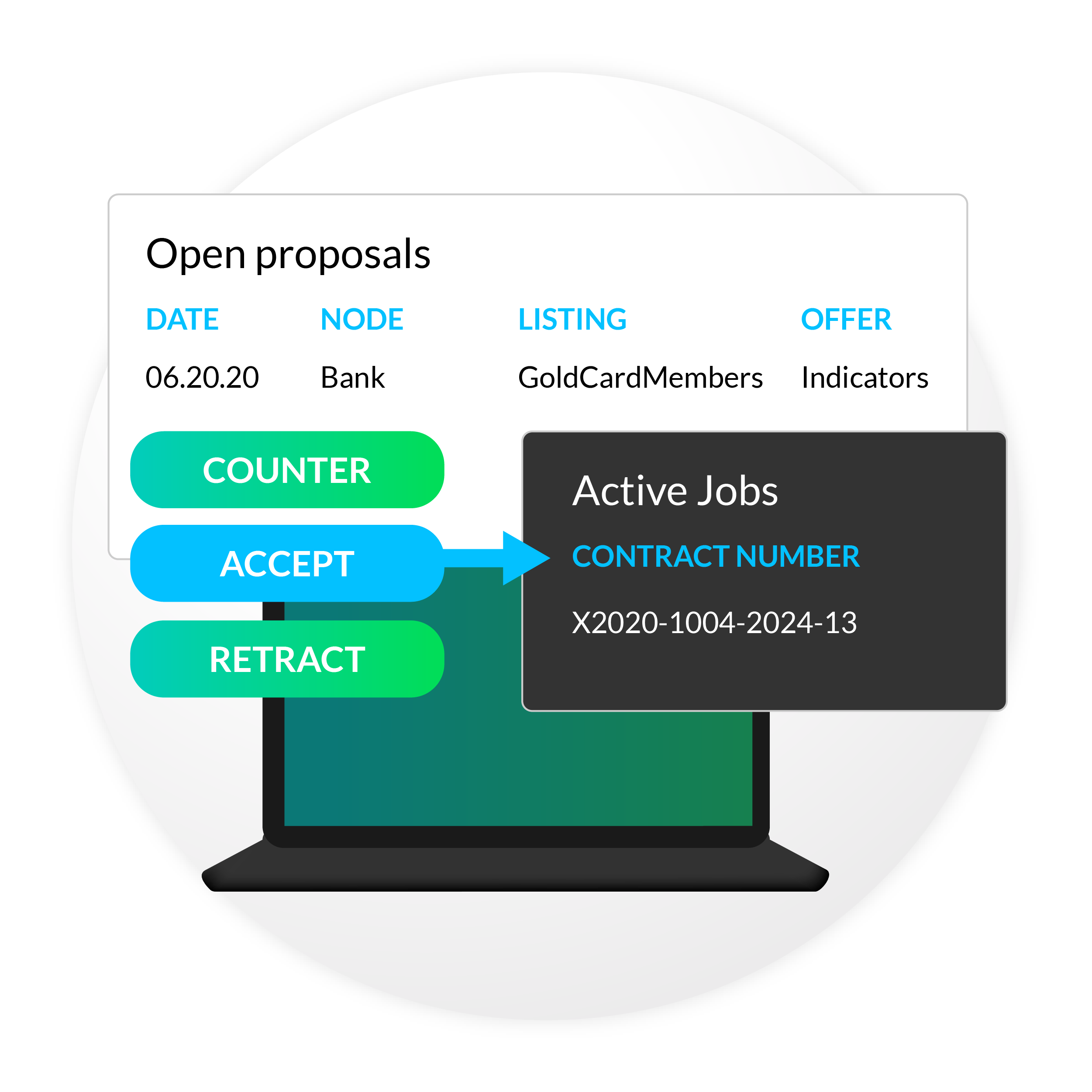 Execute the Trade
Negotiate with trading partners and counter before acceptance when needed—fully control all aspects of the proposal before commitment.
Accept contract to trigger the trade, which results in the agreed-upon attributes imprinted on your database.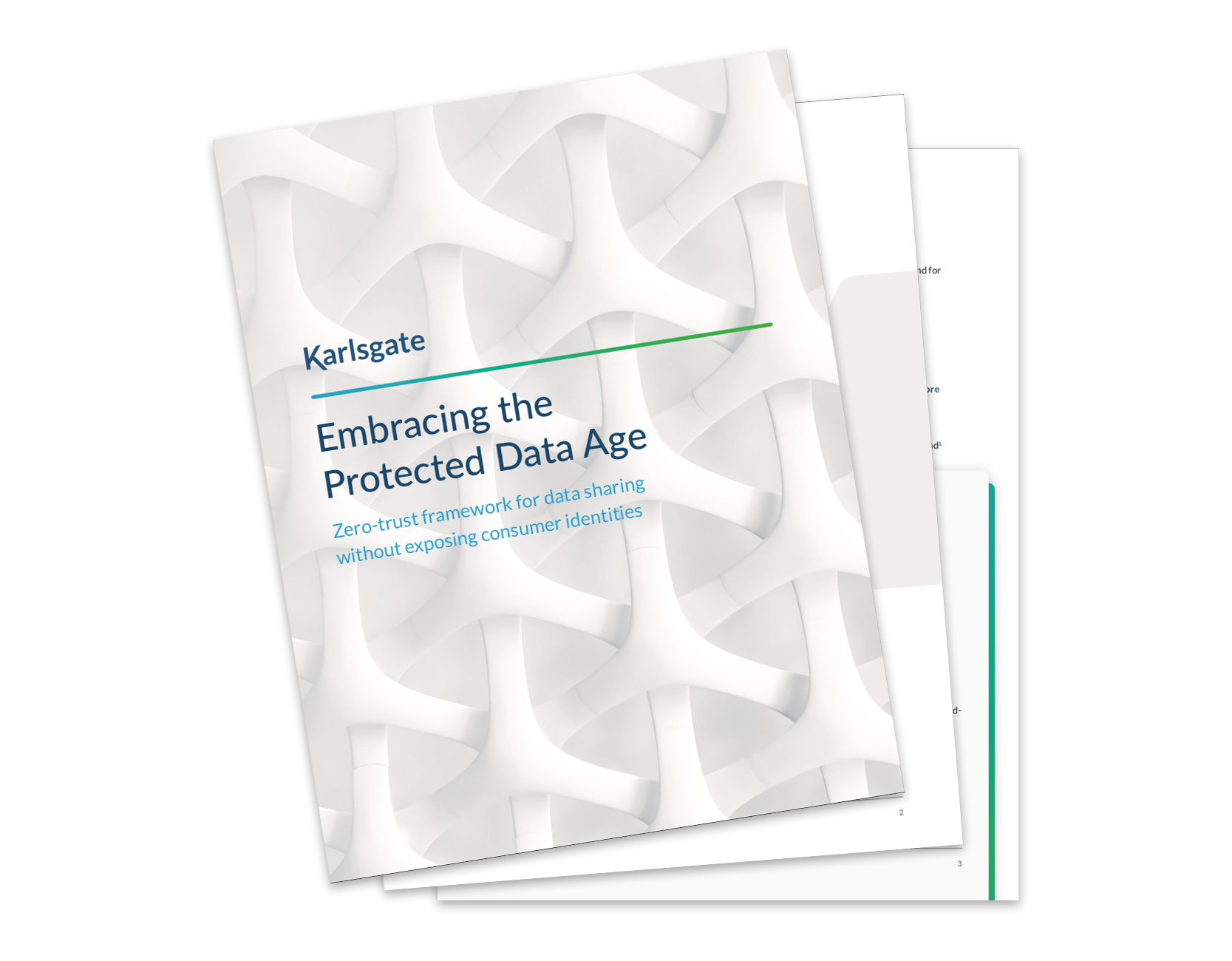 WHITEPAPER
Embracing the Protected Data Age
Build a more secure data ecosystem. Join the Protected Data Age, a new paradigm where customer identity protection is inherent to the process of data sharing.
Get Your Team On Board: Insights for Key Stake Holders
Karlsgate Identity Exchange solves the biggest challenges associated with establishing and managing data partnerships.
Secure Data Sharing Improves Customer Experiences
Data Analytics Enhanced by Data Collaboration
Data Integration with Less Effort and Lower Risk
Compliance Officers Ensure Consumer Data Compliance
Resource Center
Browse our latest articles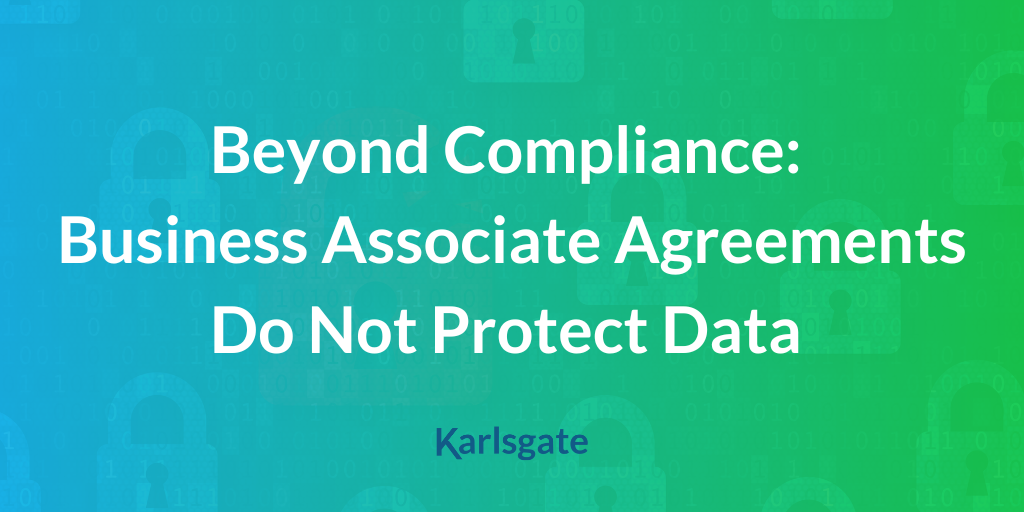 Beyond Compliance: Business Associate Agreements Do Not Protect Data
Discover why relying solely on Business Associate Agreements for data protection is no longer enough in today's healthcare landscape.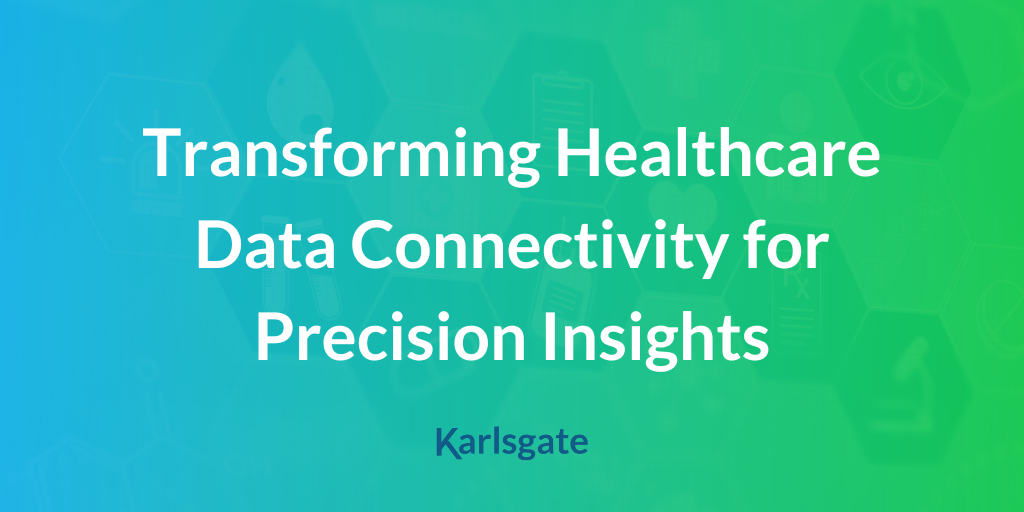 Transforming Healthcare Data Connectivity for Precision Insights
There hasn't been a way to access precision data needed at scale, without sacrificing the security of PHI in one way or another – until now...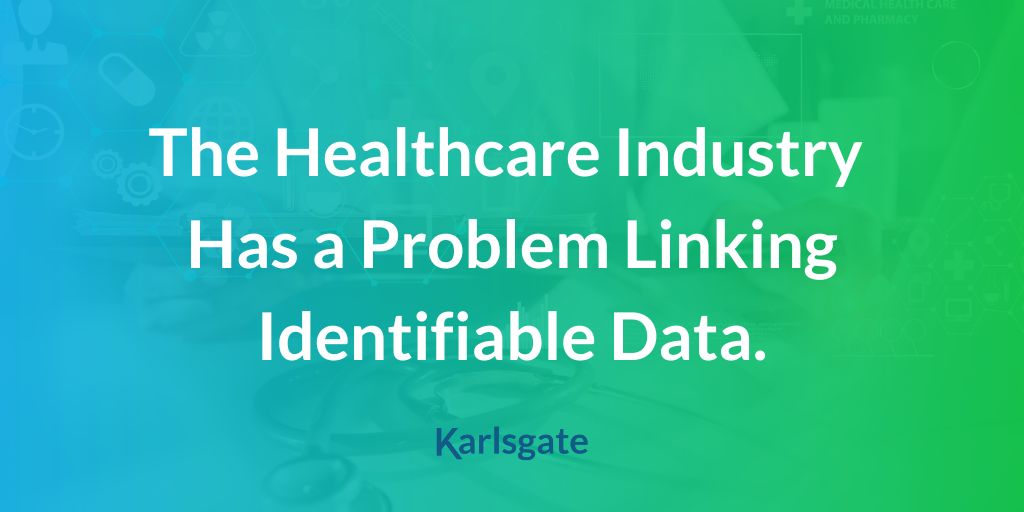 The Healthcare Industry Has a Problem Linking Identifiable Data.
We know how to solve it.