Solutions
The Data Pipeline Revolution
Unlocking Speed, Automation & Scalability
Getting valuable data comes with a burden. From finding and vetting data partners to trusting collaborators not to mishandle your data... the risks of exposing identifiable information – and the fines that come along with doing so – are high. Karlsgate knew there had to be a better way. So, we built it.
The Karlsgate Identity Exchange (KIE™) provides a privacy-enhancing layer that is easily integrated into existing data workflows, mitigating the risks associated with data collaboration and minimizing the potential for re-identification... all while automating all components associated with data access, high-fidelity matching, and integration.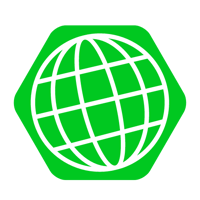 Cross-Border Data Enrichment
Karlsgate enables a Latin America based telecommunications company to collaborate with a US based data & analytics company in order to gain more insight into its subscribers via demographic data.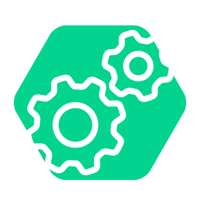 Secure Data Connectivity at Scale
Karlsgate provides a health system-led data analytic platform with the precision linking of data from hundreds of systems, sources, and organizations to support machine learning and insight generation.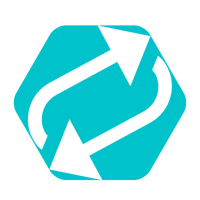 Closed-Loop Data Collaboration Ecosystem
Karlsgate empowers a leading media company to collaborate with clients and partners in the broadcasting, newspaper, and digital media industries to target and engage their audience effectively and compliantly amidst third-party cookie deprecation and evolving privacy regulations.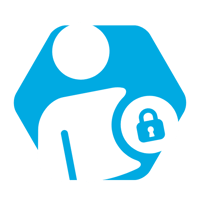 Optimized Data Interoperability
Karlsgate enables a digital financial services company to accelerate time to insights. Lengthy infosec and compliance processes, costly engineering resources, and costly tech integrations for each new data partner or inter-departmental use case are no longer needed.
Karlsgate Addresses Needs Across Industries
Zero-Trust Collaboration
Collaborate with data partners with unprecedented levels of identity protection and automated data management.
Actionable De-Identification
Swap sensitive information for safe and actionable cryptonyms, without losing the ability to re-link or match data at the individual level.
Anonymous Analytics
Create a completely anonymous dataset for use by your internal or external analytic team via a no-code user interface.
Automated Workflows
Embed KIE™ directly into your workflows and automate your data processes.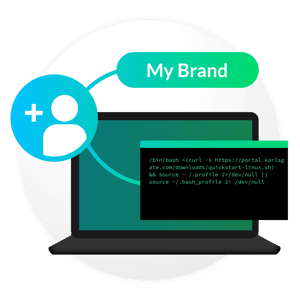 Get Set Up
Create an account on the exchange site. Install member node. KIE interrogates your file and registers identity and attribute metadata on the exchange.
▷ Now you're ready to list your data.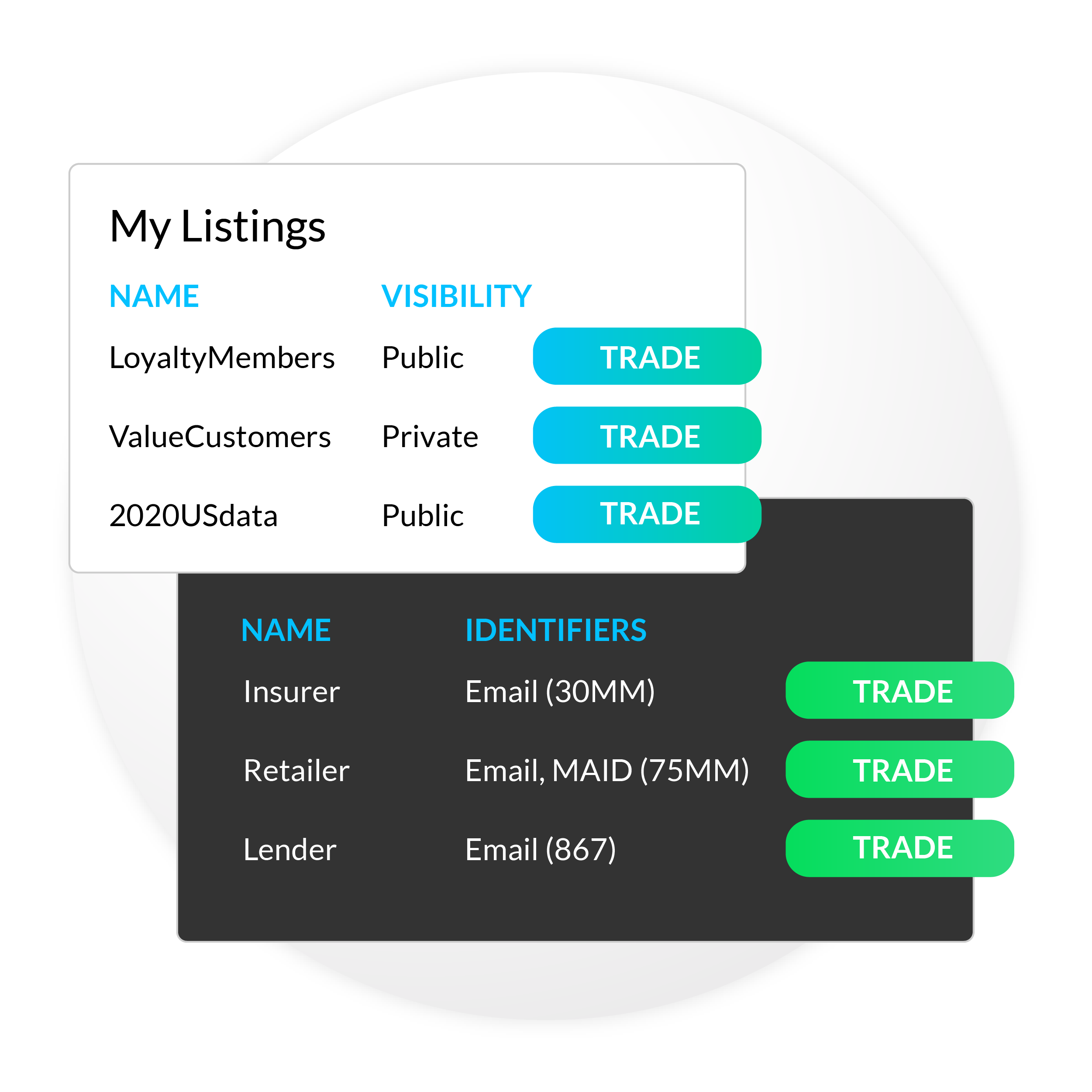 List Your Data
Point at your data and create a listing. Choose what data you would like to make discoverable. Set the level of visibility for each listing.
▷ Now you're ready to invite or find potential partners.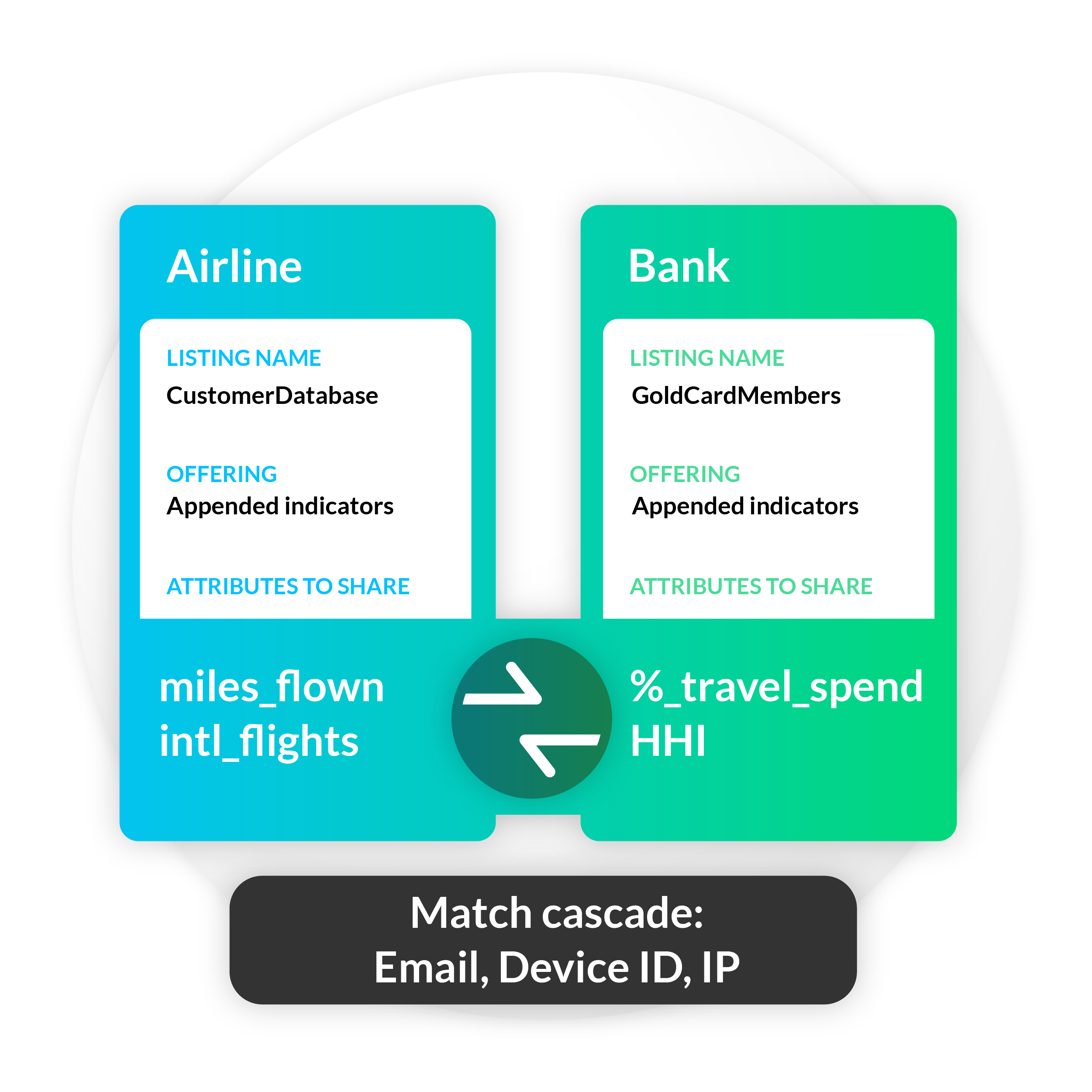 Send a Proposal to a Potential Partner
Set parameters for an exchange proposal based on which attributes can be shared. View the potential partner's data identifiers. Choose what the data can be matched on and in what sequence.
▷ Now you're ready to execute a trade.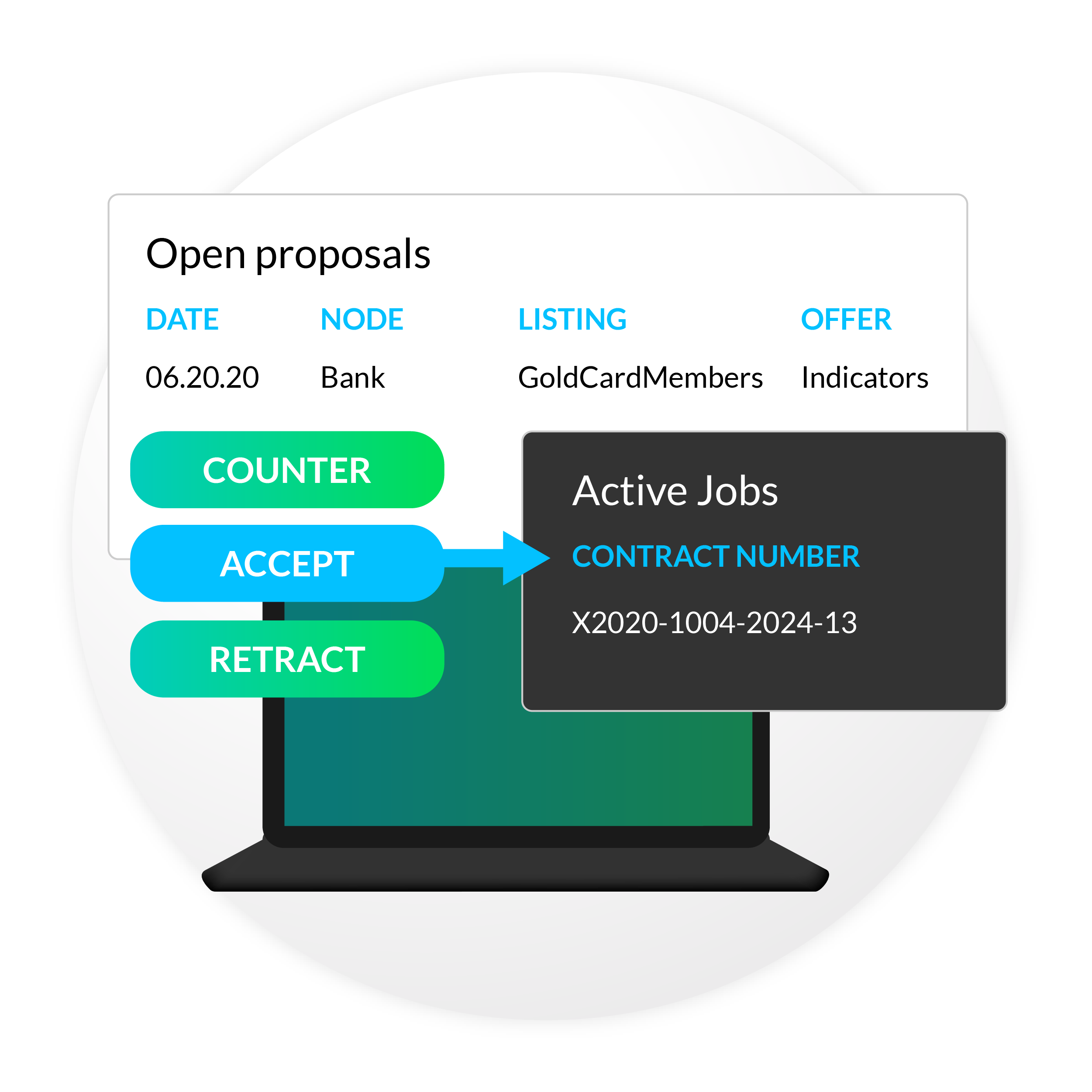 Execute the Trade
Negotiate with trading partners and counter before acceptance when needed—fully control all aspects of the proposal before commitment.
Accept contract to trigger the trade, which results in the agreed-upon attributes imprinted on your database.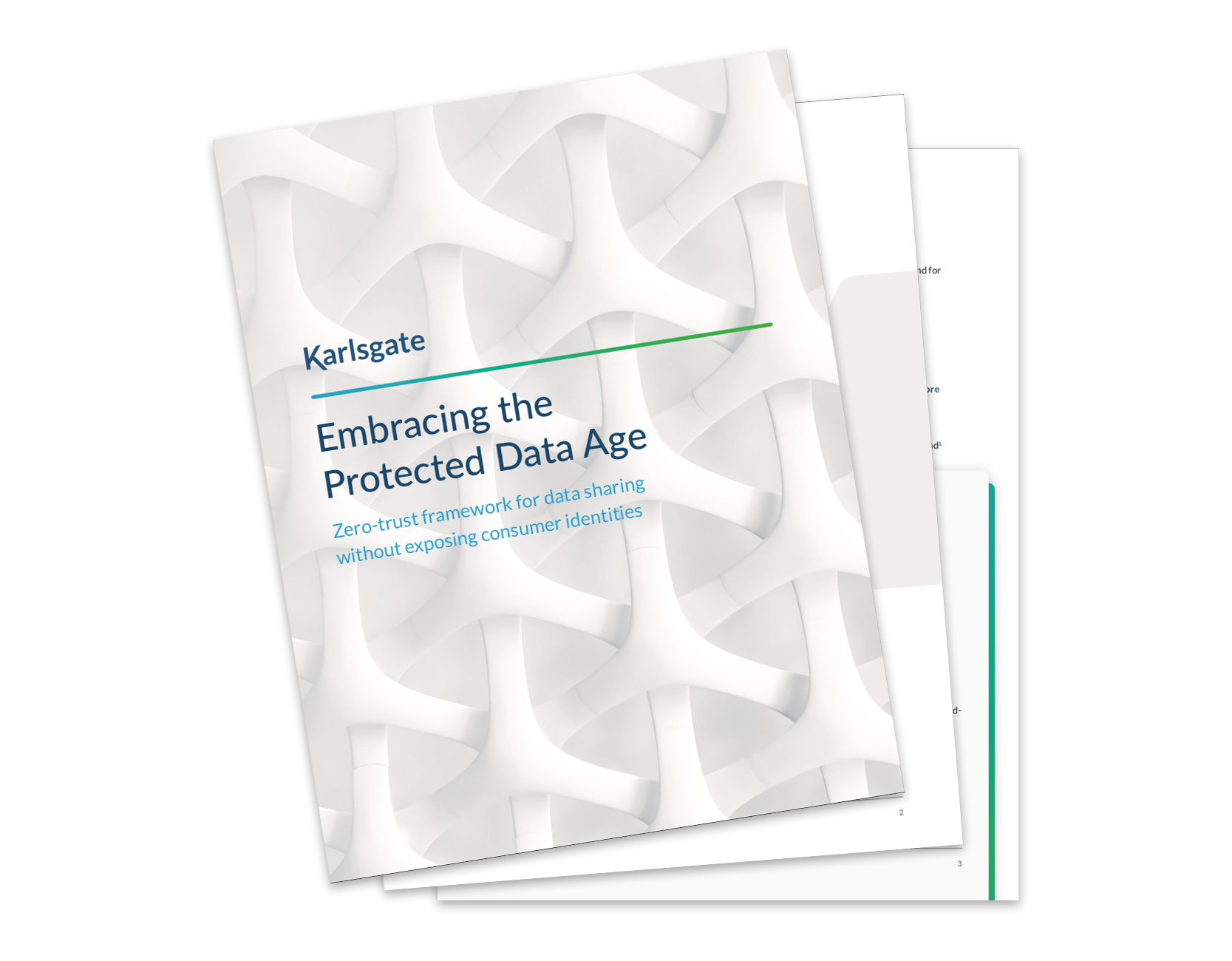 WHITEPAPER
Embracing the Protected Data Age
Build a more secure data ecosystem. Join the Protected Data Age, a new paradigm where customer identity protection is inherent to the process of data sharing.
Get Your Team On Board: Insights for Key Stakeholders
Karlsgate Identity Exchange solves the biggest challenges associated with establishing and managing data partnerships.
Secure Data Sharing Improves Customer Experiences
Data Analytics Enhanced by Data Collaboration
Data Integration with Less Effort and Lower Risk
Compliance Officers Ensure Consumer Data Compliance
Resource Center
Insights from Karlsgate Thought Leaders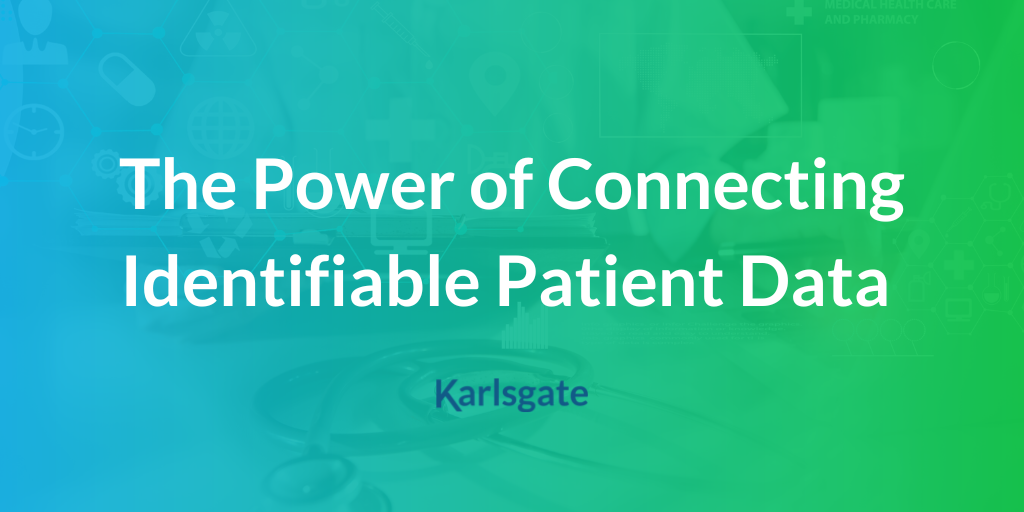 The Power of Connecting Identifiable Patient Data
Fresh, accurate, and plentiful data from a wide variety of sources is crucial to fueling AI and ML in the healthcare space.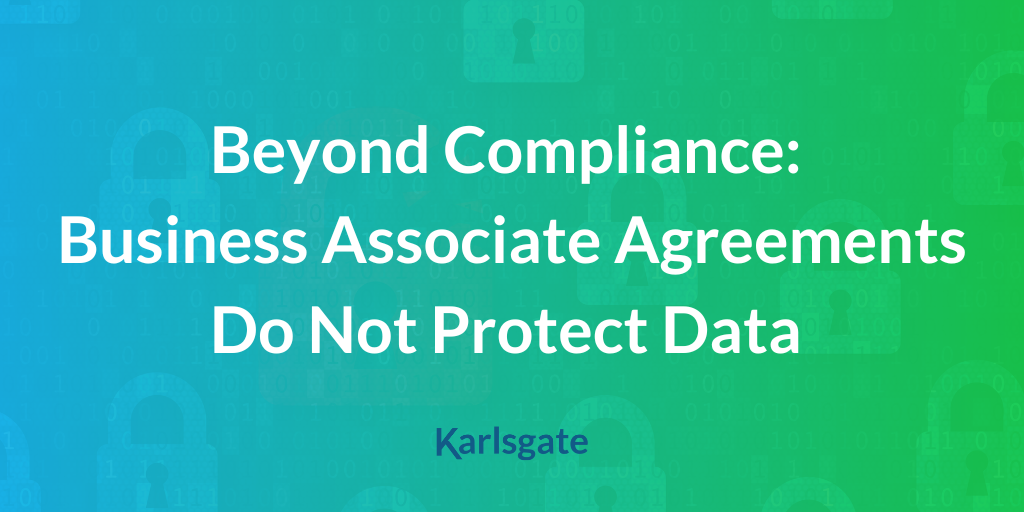 Beyond Compliance: Business Associate Agreements Do Not Protect Data
Discover why relying solely on Business Associate Agreements for data protection is no longer enough in today's healthcare landscape.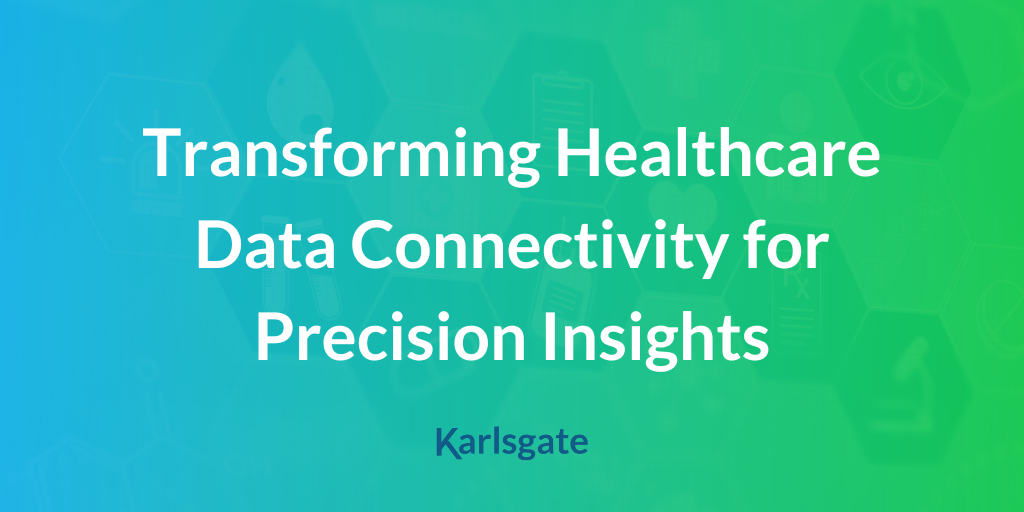 Transforming Healthcare Data Connectivity for Precision Insights
There hasn't been a way to access precision data needed at scale, without sacrificing the security of PHI in one way or another – until now...