Solutions
Secure Data Collaboration without the Hassle
Keep your data in your secure environment. Easily connect anywhere.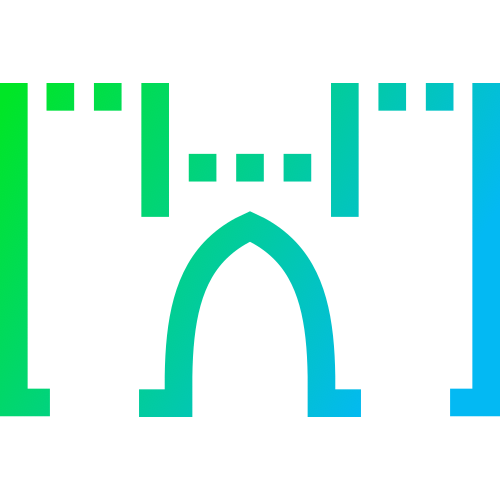 Unlock Insights Without Revealing Identities
There is no modern business – from corporations to healthcare organizations and beyond – without personal data. But getting valuable data comes with a burden. Finding and vetting data partners can take months. It's hard to trust data partners to not mishandle or misuse your data. And the risk of exposing customer identities – and the fines that come along with doing so – are high. Karlsgate knew there had to be a better way. So, we built it.
Karlsgate Identity Exchange™ (KIE™) takes the risk out of data sharing. It empowers you to spend your energy applying data insights to improve customer and patient experiences. You'll get the data you need quickly, safely and securely, all without the hassle.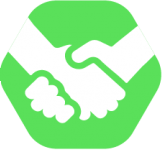 Build your own data ecosystem
Who you partner with is entirely your call. Discover collaboration opportunities and create partnerships that dramatically accelerate time-to-value.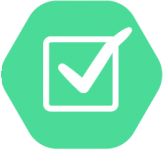 Eliminate time-consuming tasks
Stop lengthy test parameter negotiations and privacy reviews. Digitally manage trading terms within the platform and begin collaborating immediately.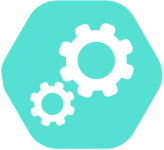 Control your data
Use technology to share data on your terms—without losing control or transparency. Keep maintenance and support to a minimum with highly sophisticated automation.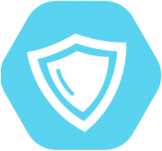 Stay ahead of regulations
Do away with business-opportunity-versus-privacy-risk tradeoffs. Use the most advanced personal data protection technology available to share securely.
Data Collaboration That's Safe and Secure
Karlsgate Identity Exchange™ enables partner collaborations with unprecedented levels of identity protection
Data Onboarding That Protects Customer Privacy
Karlsgate Identity Exchange™ enables data onboarding without relying on third-parties cookies
Data Acquisition That Safeguards Customer Identities
Karlsgate Identity Exchange™ enables companies to enrich their customer datasets without exposing consumer identities
Data Monetization That's Privacy Compliant
Karlsgate Identity Exchange™ enables companies to monetize their data while protecting customer privacy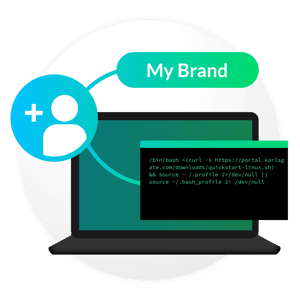 Get Set Up
Create an account on the exchange site. Install member node. KIE interrogates your file and registers identity and attribute metadata on the exchange.
▷ Now you're ready to list your data.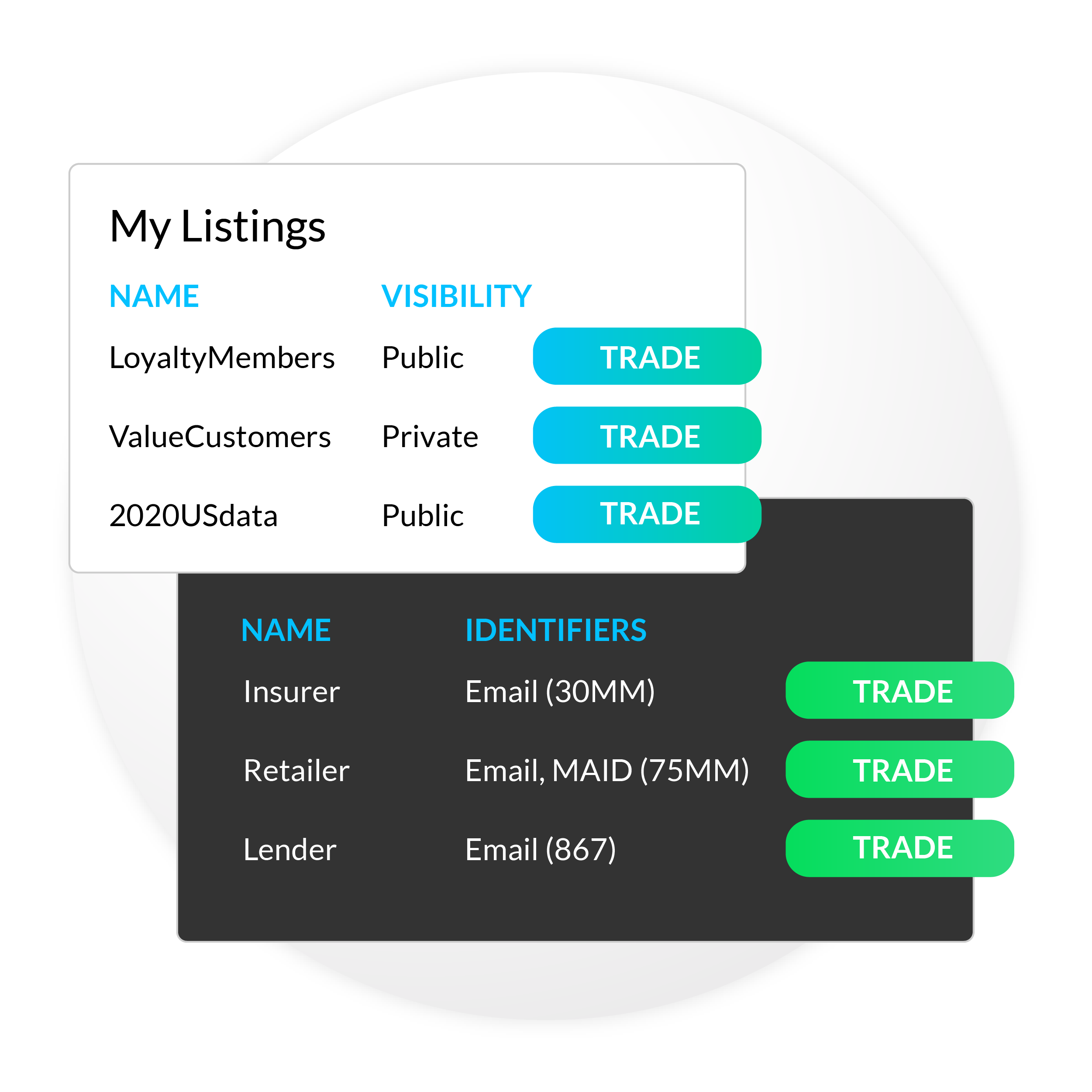 List Your Data
Point at your data and create a listing. Choose what data you would like to make discoverable. Set the level of visibility for each listing.
▷ Now you're ready to invite or find potential partners.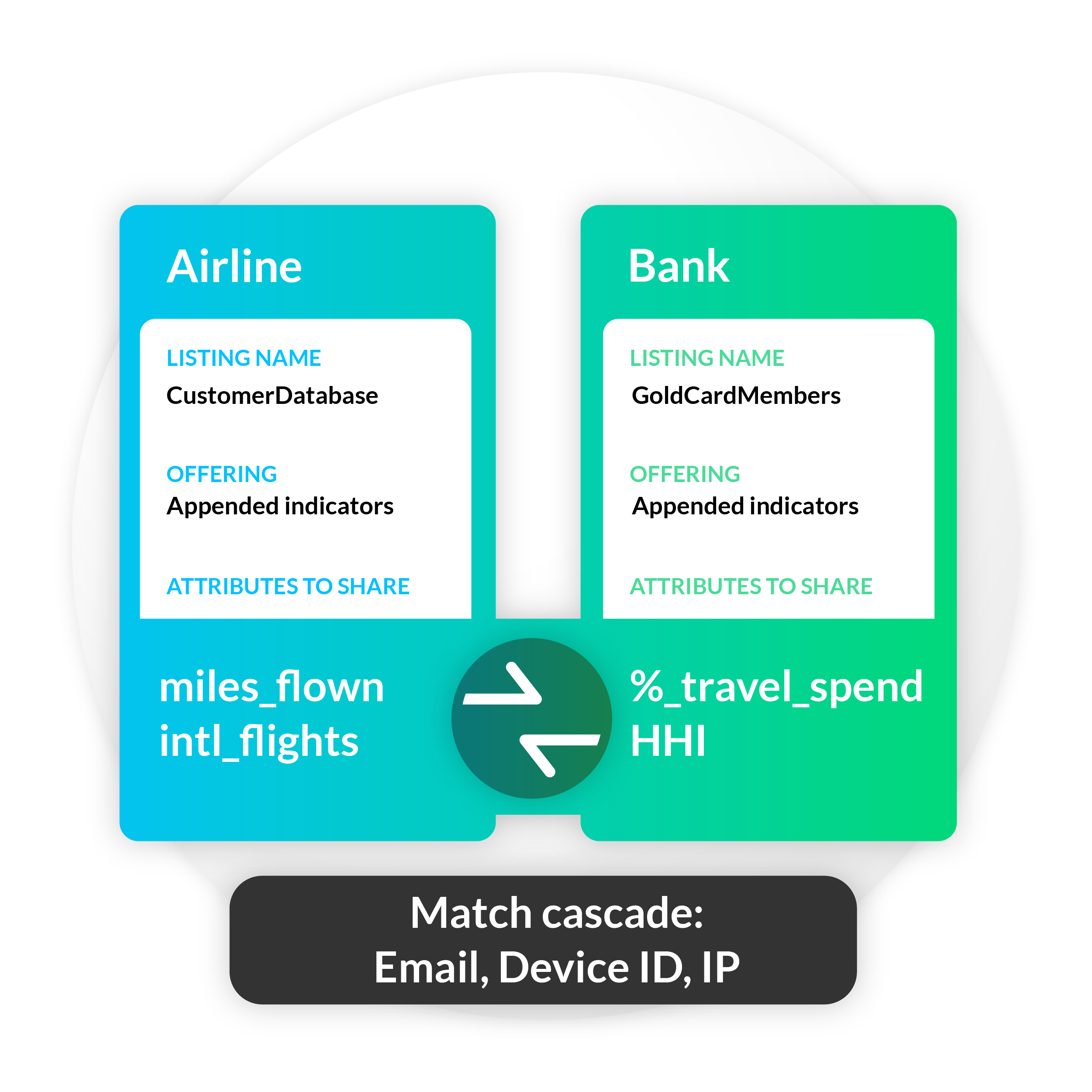 Send a Proposal to a Potential Partner
Set parameters for an exchange proposal based on which attributes can be shared. View the potential partner's data identifiers. Choose what the data can be matched on and in what sequence.
▷ Now you're ready to execute a trade.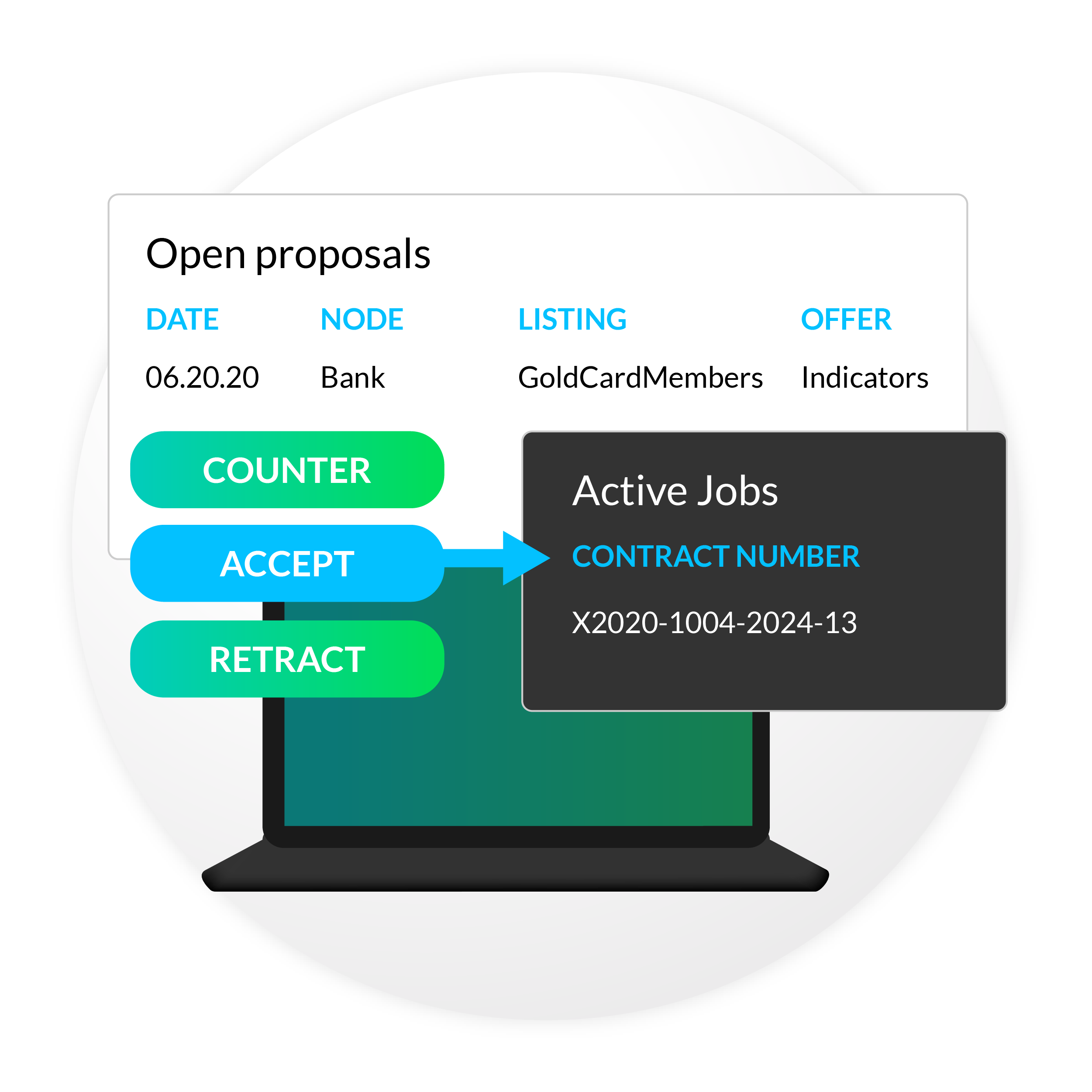 Execute the Trade
Negotiate with trading partners and counter before acceptance when needed—fully control all aspects of the proposal before commitment.
Accept contract to trigger the trade, which results in the agreed-upon attributes imprinted on your database.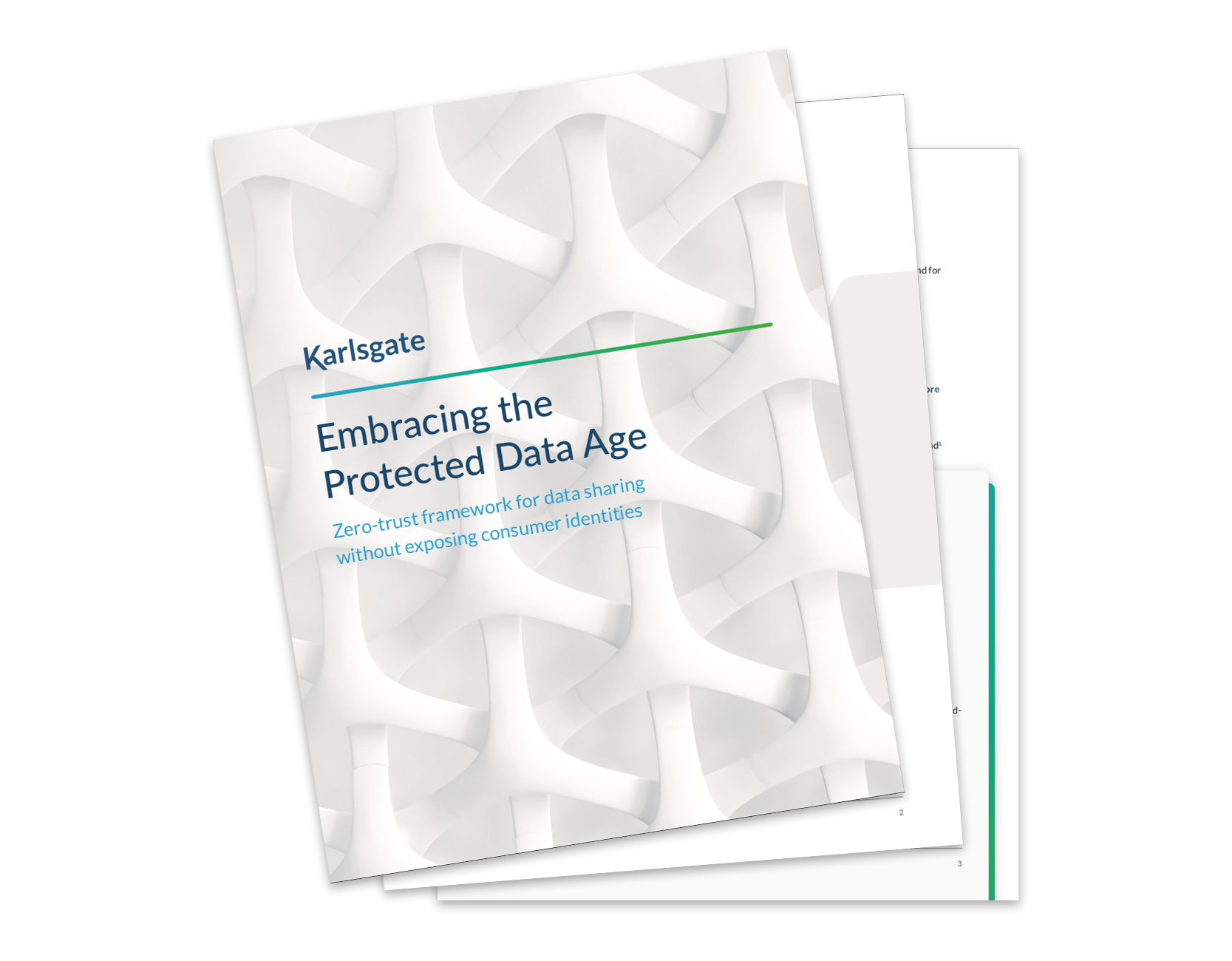 WHITEPAPER
Embracing the Protected Data Age
Build a more secure data ecosystem. Join the Protected Data Age, a new paradigm where customer identity protection is inherent to the process of data sharing.
Get Your Team On Board: Insights for Key Stake Holders
Karlsgate Identity Exchange solves the biggest challenges associated with establishing and managing data partnerships.
Secure Data Sharing Improves Customer Experiences
Data Analytics Enhanced by Data Collaboration
Data Integration with Less Effort and Lower Risk
Compliance Officers Ensure Consumer Data Compliance
Resource Center
Browse our latest articles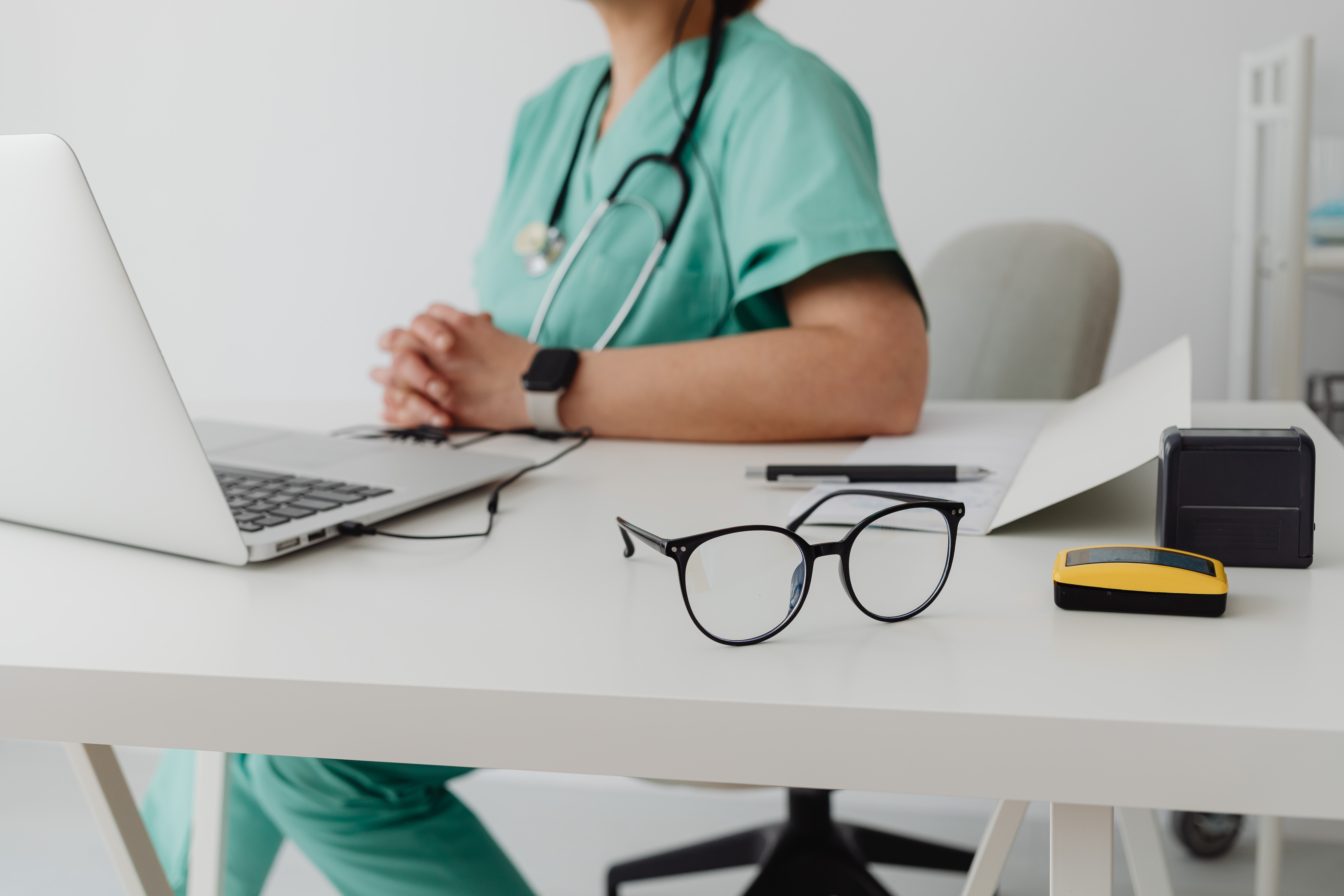 Going beyond the chart: Unlock new answers with social determinants of health
Broadening patient diversity requires a greater understanding of the populations and communities we serve.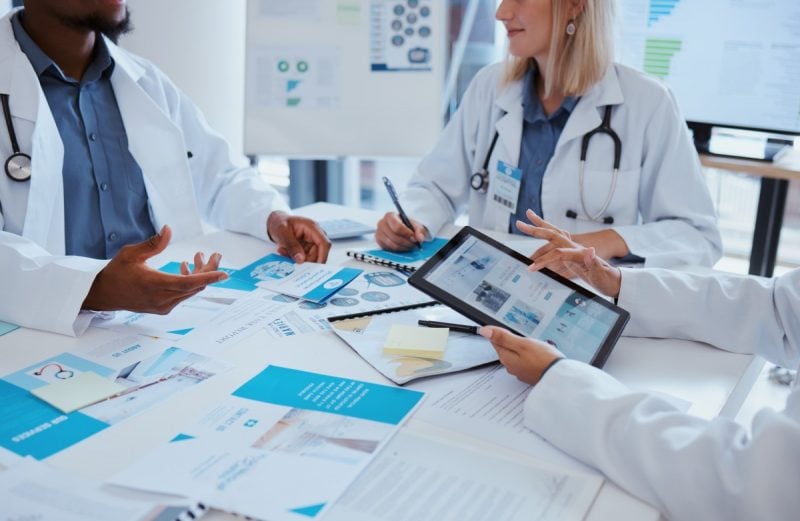 The Role of Data Collaboration in Healthcare
Changing healthcare data collaboration for the better starts with eliminating data-sharing burden and ultimately elevating data security.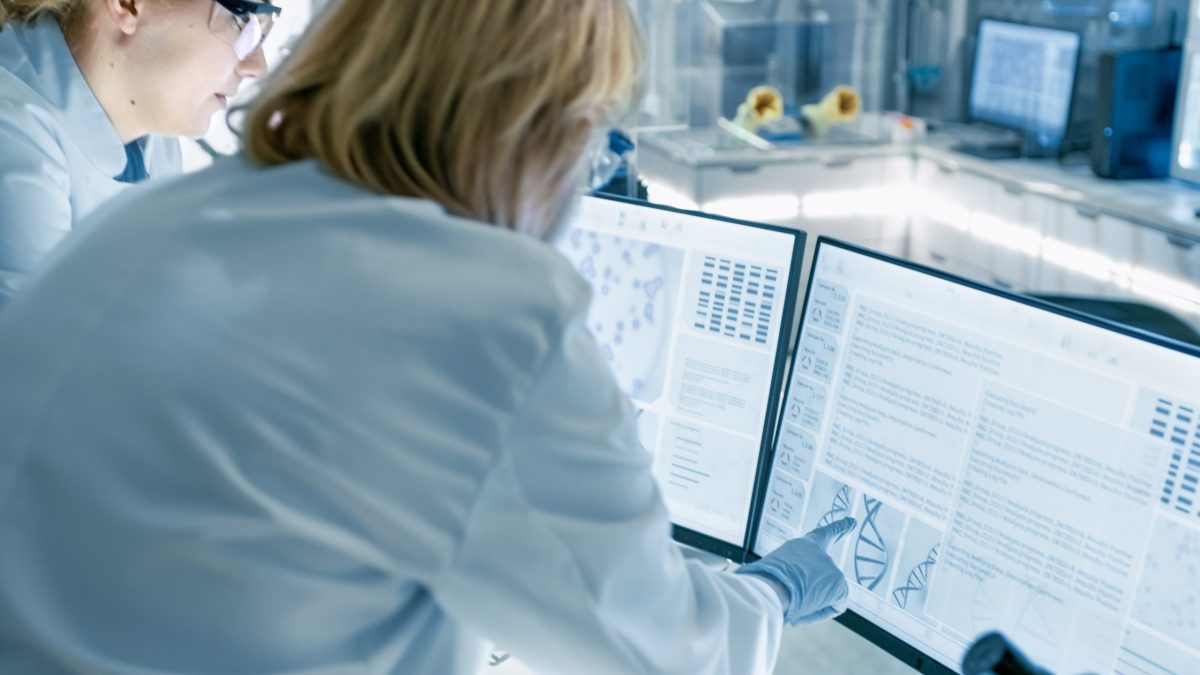 Patient Privacy and Data Security in Clinical Research
Data sharing mechanisms are at a pivotal moment; they can address the need for increased patient privacy, changing the potential of clinica...