Articles
Latest Articles
The world of data is always changing and the way we talk about and handle data must adapt as well. Check out Karlsgate's library of articles for our take on the latest news, trends, and topics experts are talking about across the dataverse.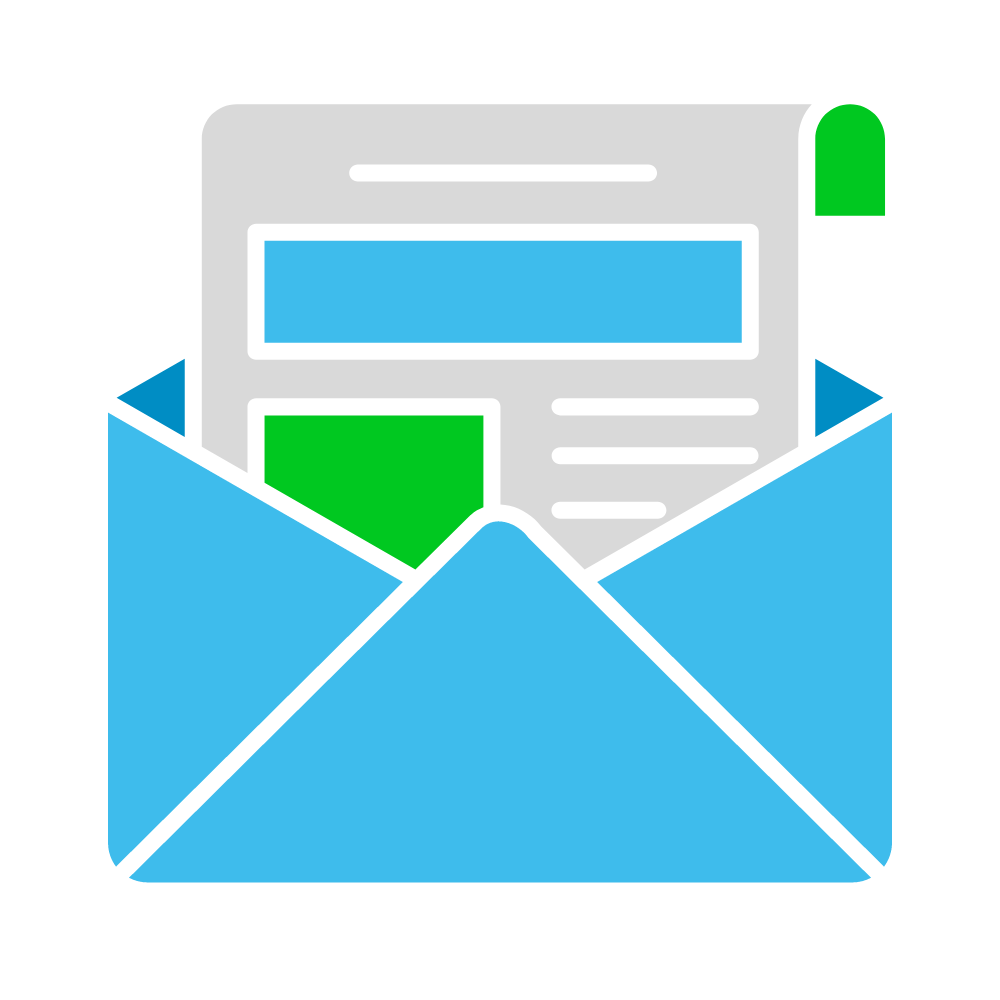 Join Our Mailing List
Subscribe to our mailing list to be kept in the loop about Karlsgate's latest news, updates, and more.