Scalable Data Connectivity
Automate secure data collaboration to optimize data value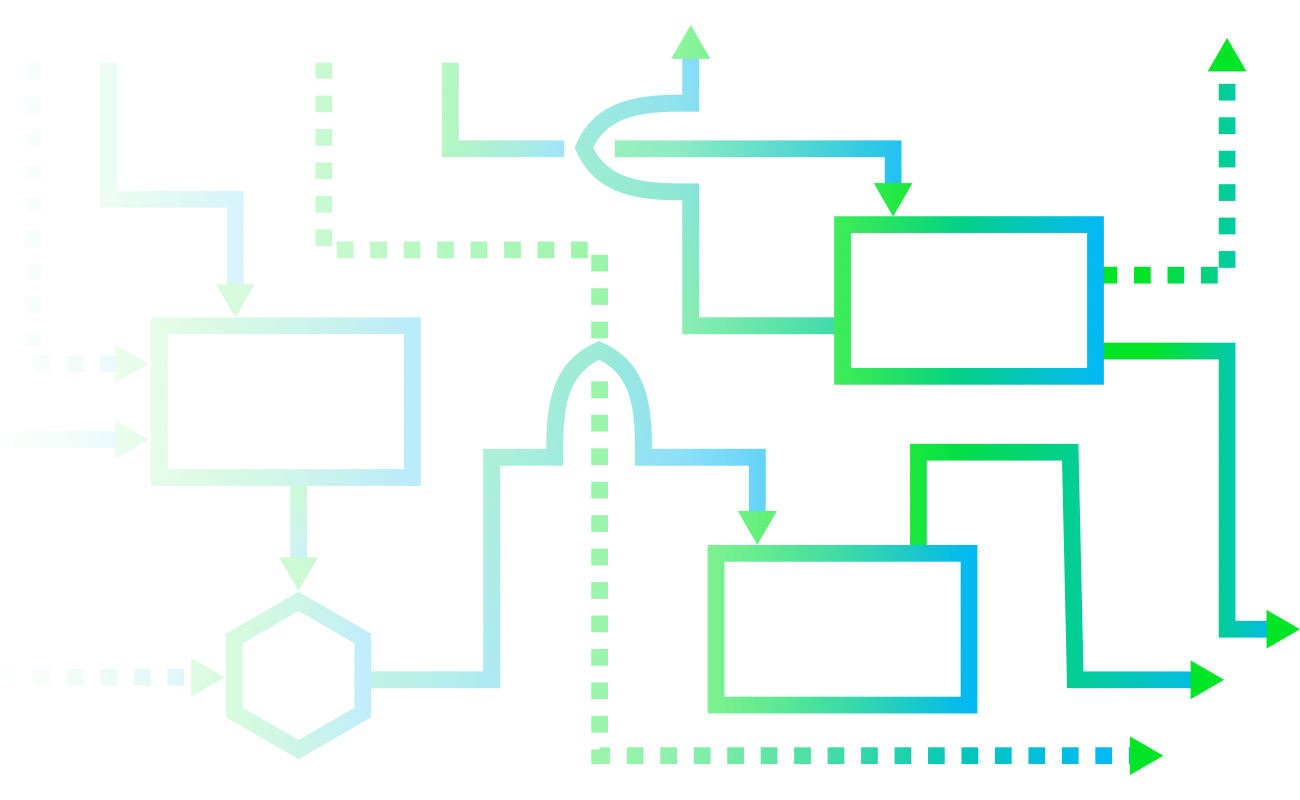 Our Solution
Privacy-by-Design Technology Enabling Zero-Trust Data Sharing
Our Solution
Data Collaboration Without the Risk
Karlsgate Identity Exchange™ enables all data ecosystem participants to share consumer insights with unprecedented levels of identity protection.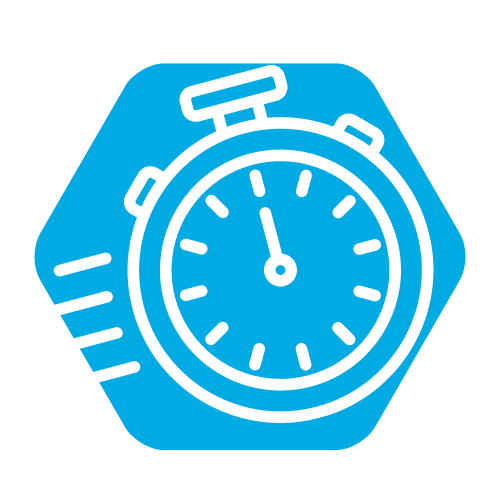 IMMEDIATELY SAVE COST & TIME
to securely interoperate your data across partners, solutions, and systems by automating data integration steps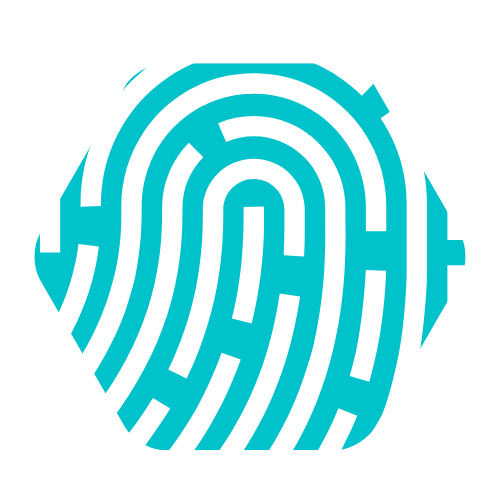 SAFELY CONNECT DATA AT SCALE
with any data source while ensuring compliance with HIPAA, GDPR, CPRA, and other regulations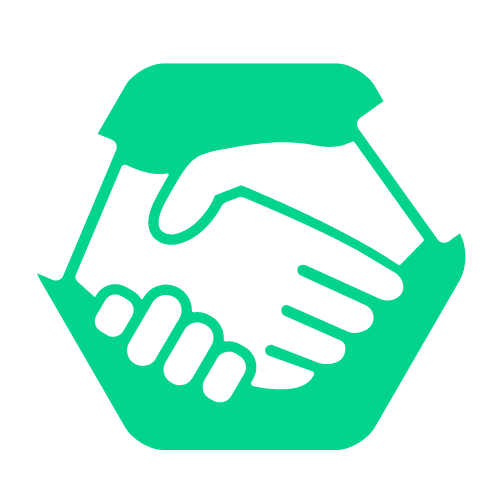 EMPOWER YOUR BUSINESS USERS
to access and integrate data sources through a no-code, UI-driven system designed for their specific needs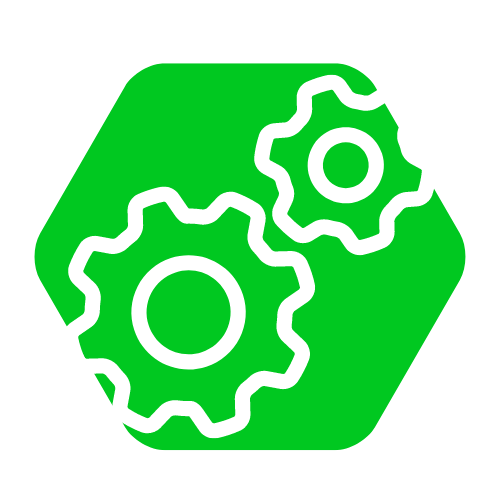 HANDLE REAL-WORLD COMPLEXITY
by automatically cleaning, correcting, and standardizing your data for integration with other data sources
Why Karlsgate?
Karlsgate Identity Exchange: Cost Effective, Scalable Solutions
Zero-Trust Required
Get consumer insights without sharing or exposing Personal Data. Karlsgate Identity Exchange (KIE™) matches data anonymously on-the-fly using patent-pending Cryptoidentity technology.
No Personal Data ever leaves your environment
No persistent identifier is created
No data is retained
No identities can be captured or re-identified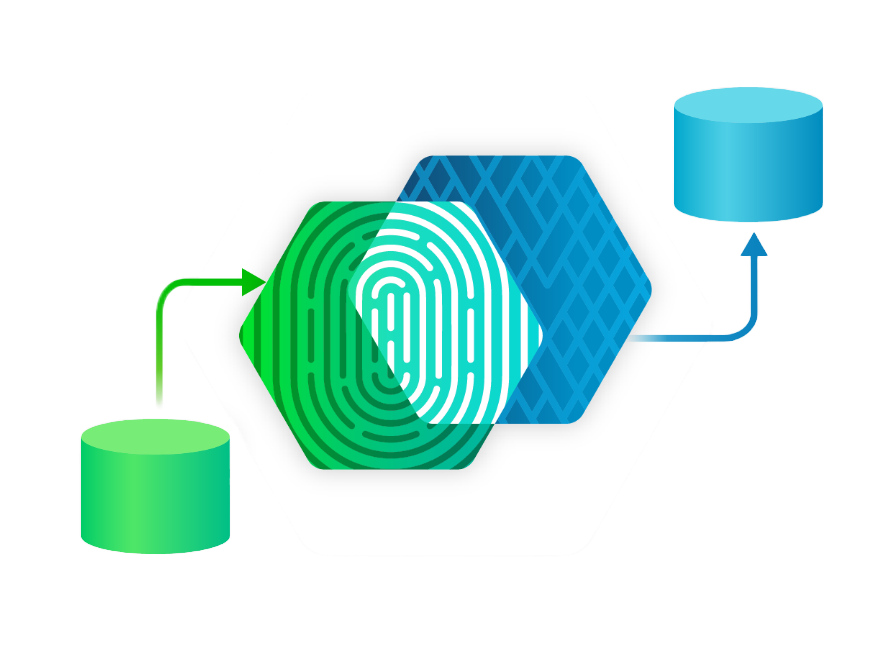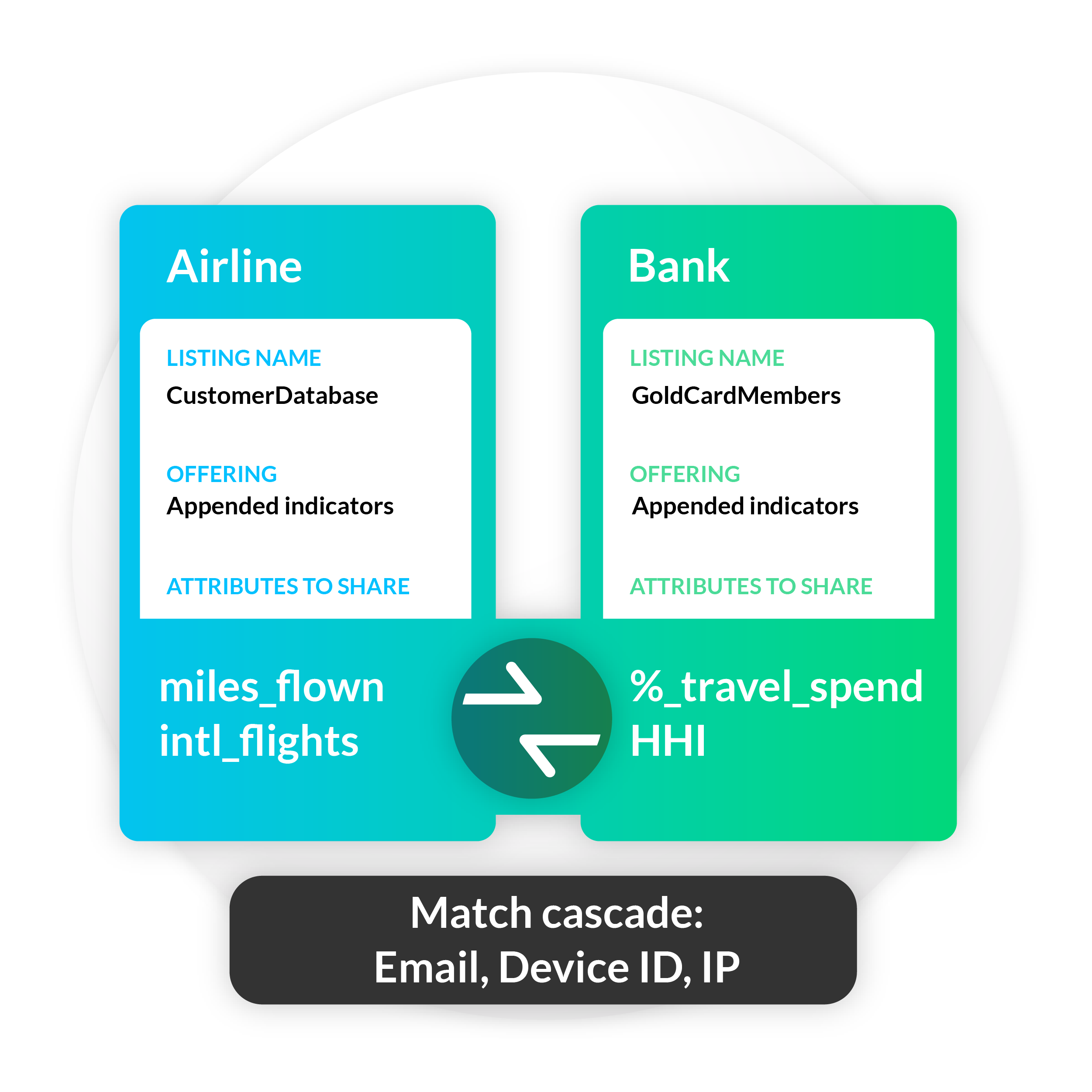 Handle Real-World Complexity
Reduce data acquisition from months to minutes. KIE streamlines connecting with partners, aligning on trade details, and data management tasks, to enable sharing insights safely and easily.
Easy-to-use and auditable digital trades
Flexibility to negotiate logistics with partners
Automatic execution after acceptance by both partners
Intelligent Data Match
Simplify data processing with sophisticated input file-matching logic. KIE delivers high-confidence file matching using deterministic cascading match algorithms.
Automatically recognize the input identifiers
Identify the best way to select and normalize common identifiers
Automatically performs required pre-hashing before creating Cryptoidentity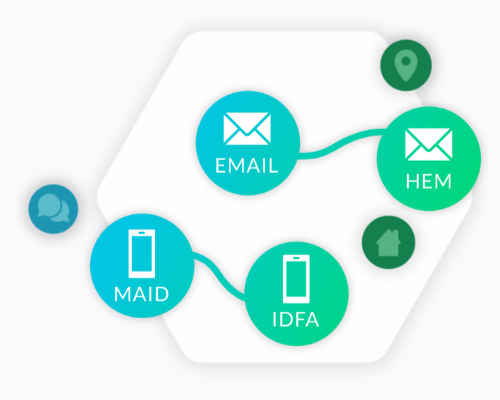 Resource Center
Browse our latest articles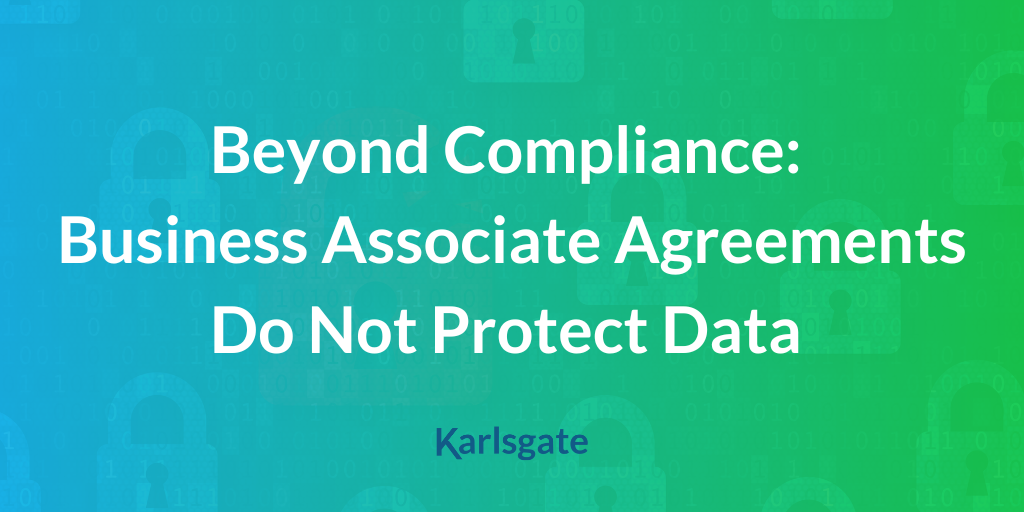 Beyond Compliance: Business Associate Agreements Do Not Protect Data
Discover why relying solely on Business Associate Agreements for data protection is no longer enough in today's healthcare landscape.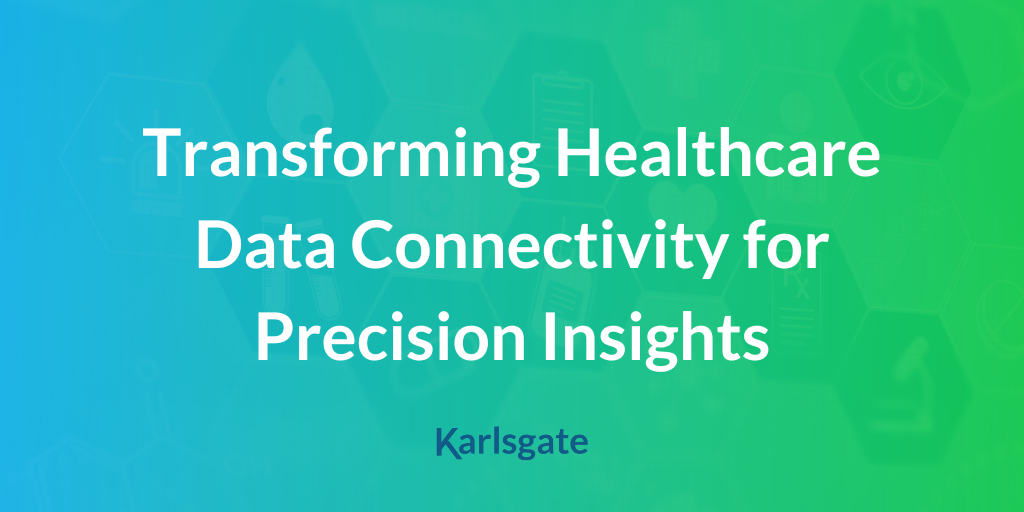 Transforming Healthcare Data Connectivity for Precision Insights
There hasn't been a way to access precision data needed at scale, without sacrificing the security of PHI in one way or another – until now...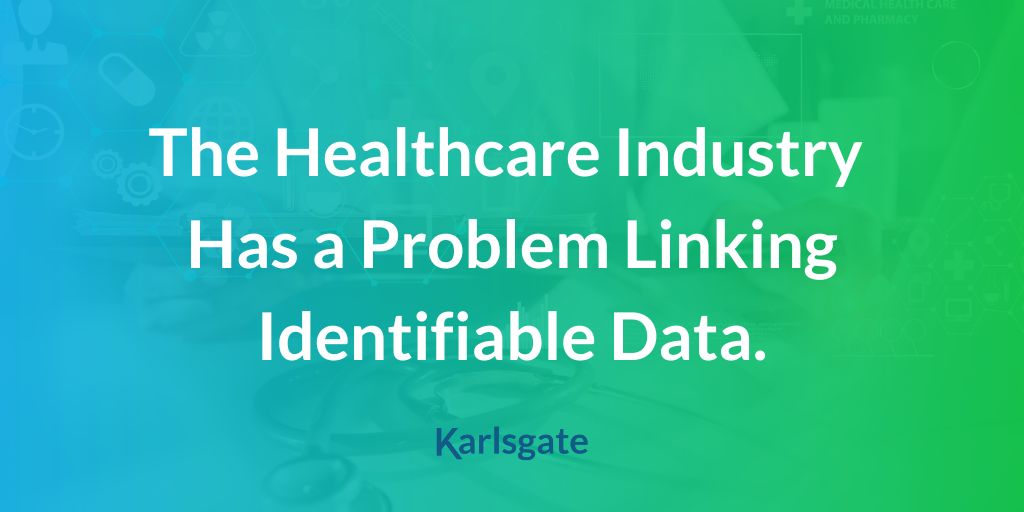 The Healthcare Industry Has a Problem Linking Identifiable Data.
We know how to solve it.