Effortless Data Supply Chains for AI & Beyond
Our Solution
Privacy-by-Design Technology Enabling Zero-Trust Data Sharing
Our Solution
Data Collaboration Without the Risk
Karlsgate Identity Exchange™ enables all data ecosystem participants to share consumer insights with unprecedented levels of identity protection.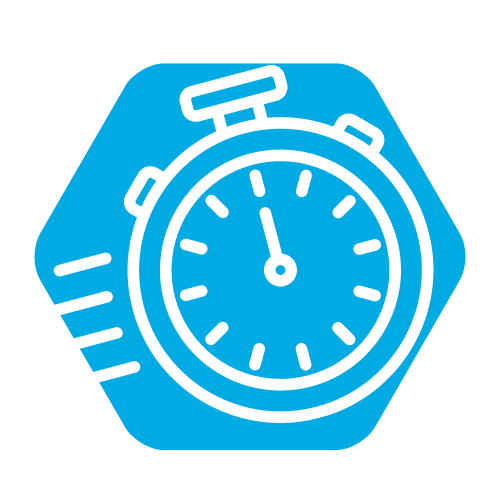 IMMEDIATELY SAVE COST & TIME
to securely interoperate your data across partners, solutions, and systems by automating data integration steps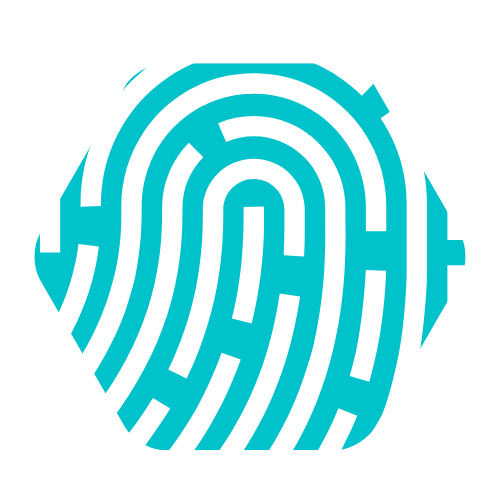 SAFELY CONNECT DATA AT SCALE
with any data source while ensuring compliance with HIPAA, GDPR, CPRA, and other regulations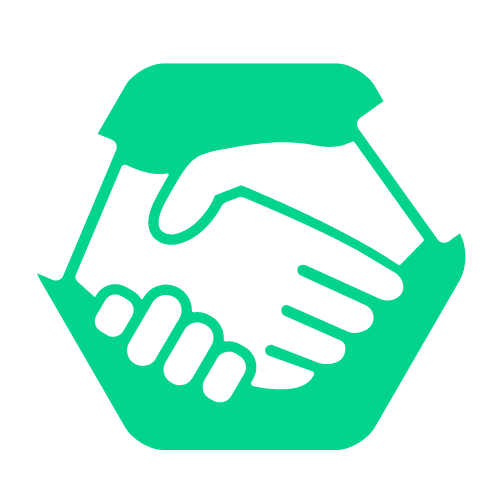 EMPOWER YOUR BUSINESS USERS
to access and integrate data sources through a no-code, UI-driven system designed for their specific needs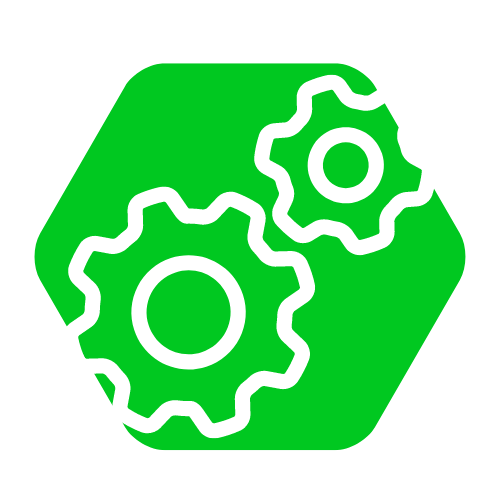 HANDLE REAL-WORLD COMPLEXITY
by automatically cleaning, correcting, and standardizing your data for integration with other data sources
Why Karlsgate?
Karlsgate Identity Exchange: Cost Effective, Scalable Solutions
Universal Zero-Trust Connectivity
Ensure the highest level of security and privacy for all data transmissions
Maintain Full Data Custody
No partner ever exposes or shares their sensitive data, ensuring data remains under the data owner's control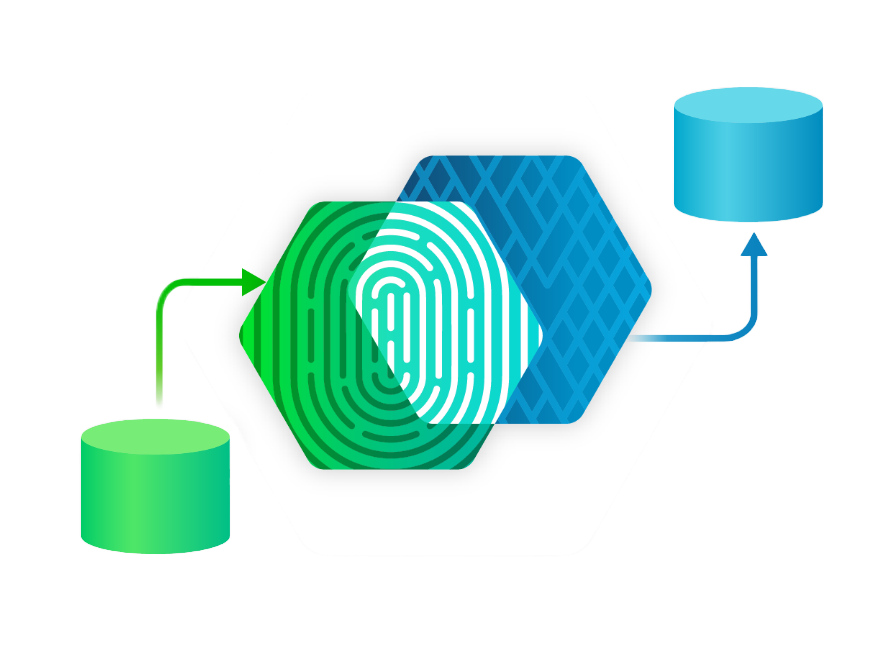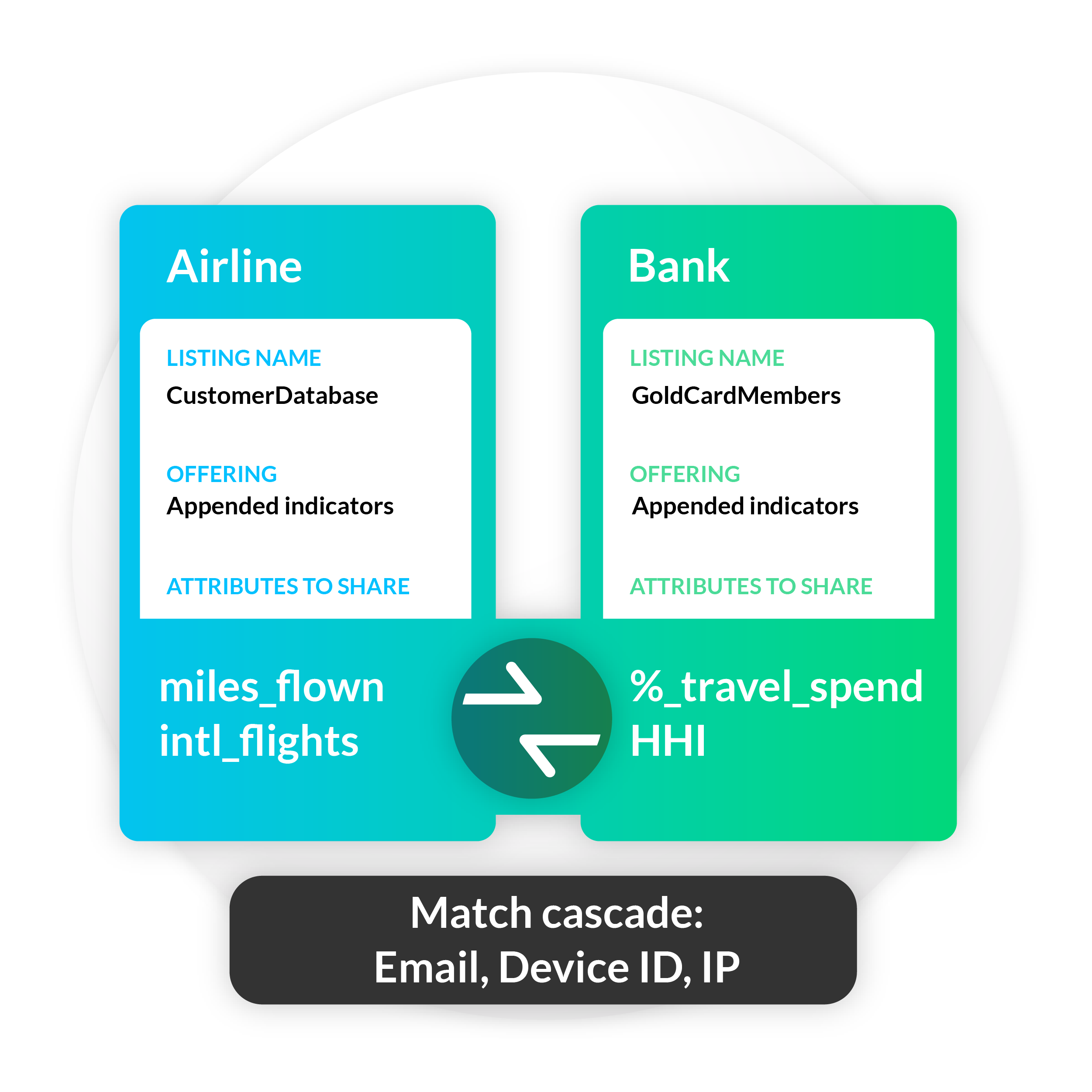 No-Code Solution
Business users can easily schedule and automate recurring data collaboration activities
Platform Agnostic
Partners can deploy in any architecture, anywhere: cloud, on-premise, container...
Efficient Operation
Streamline data management processes, remove redundancies, and reduce resource costs
Lightweight & Flexible
Remove the heavy implementation, management, and operation costs required for each data partner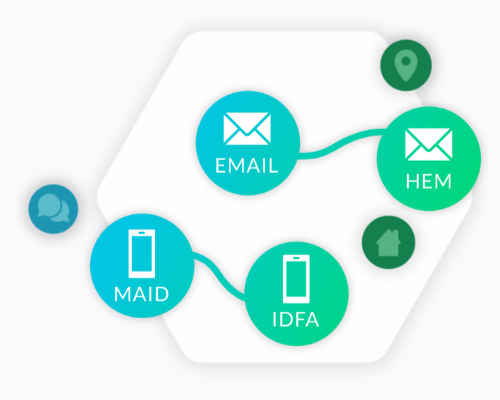 Resource Center
Insights from Karlsgate Thought Leaders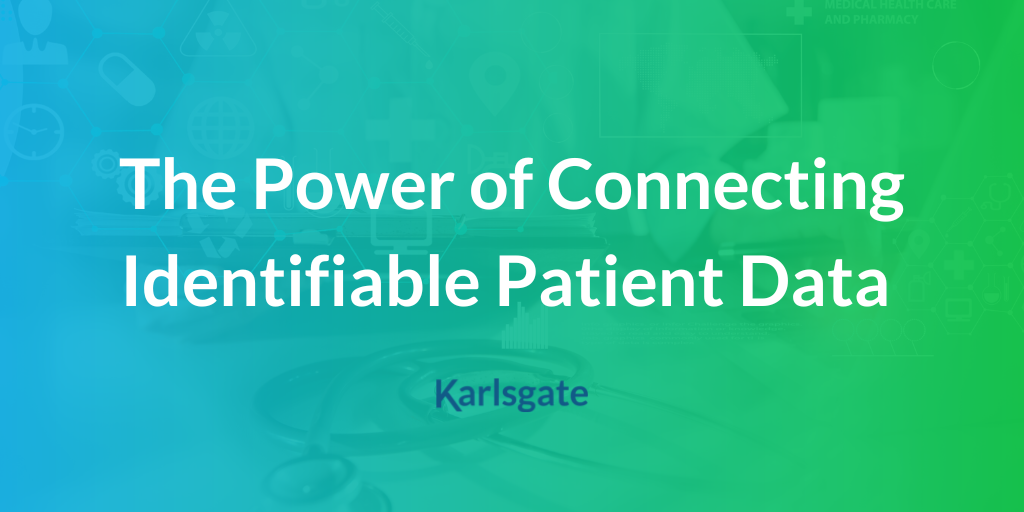 The Power of Connecting Identifiable Patient Data
Fresh, accurate, and plentiful data from a wide variety of sources is crucial to fueling AI and ML in the healthcare space.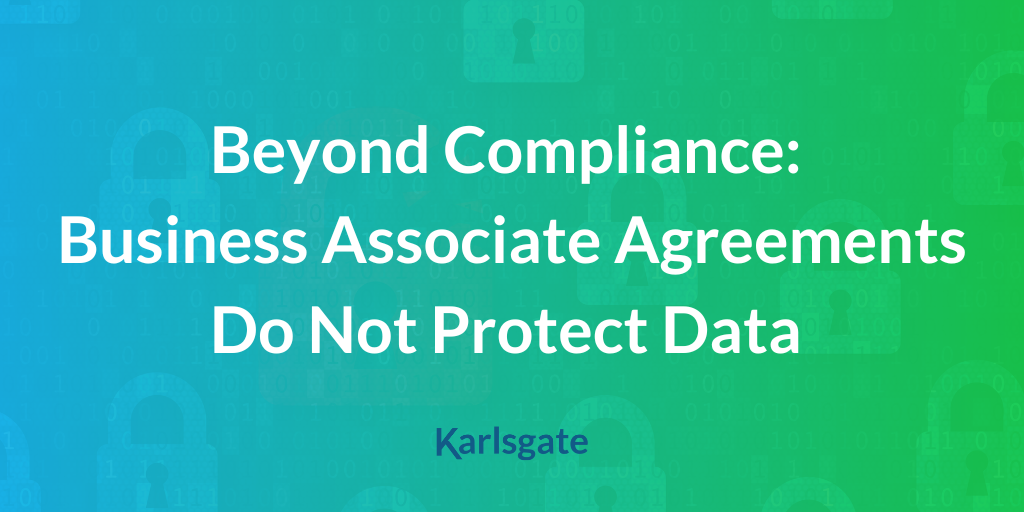 Beyond Compliance: Business Associate Agreements Do Not Protect Data
Discover why relying solely on Business Associate Agreements for data protection is no longer enough in today's healthcare landscape.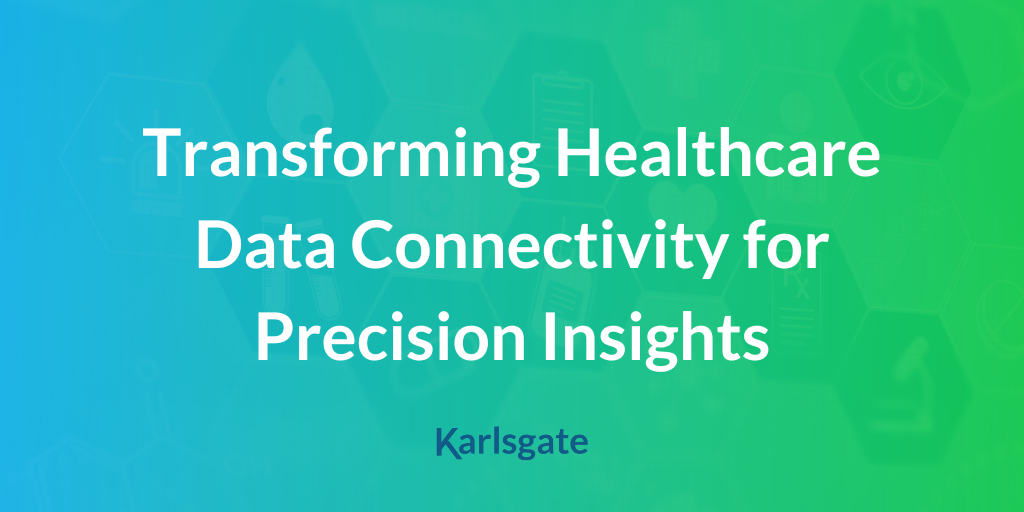 Transforming Healthcare Data Connectivity for Precision Insights
There hasn't been a way to access precision data needed at scale, without sacrificing the security of PHI in one way or another – until now...