Careers
Careers at Karlsgate
Karlsgate's mission is to make data sharing safe, ethical, and efficient by offering a convenient and dynamic data-collaboration platform that utilizes advanced, layered technologies to ensure data privacy and protection while remaining easy to use.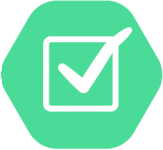 Client-Centric, Product-First
We are a client-centric and product-first organization, where innovative design comes before positioning and politics. We believe that truly great organizations deliver transformational solutions by operating with client service at the forefront of everything they do and fostering a culture of collaborative problem solving and solution development.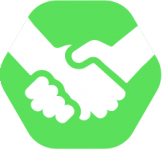 Diverse & Inclusive
Karlsgate seeks out and embraces differing points of view as we know it helps stimulate creative innovation. Built on trust and innovation, Karlsgate is committed to a diverse and inclusive workplace that enables us to continue to foster an environment of revolutionary transformation. We are an equal opportunity employer and do not discriminate on the basis of race, national origin, gender, gender identity, sexual orientation, protected veteran status, disability, age, or other legally protected status.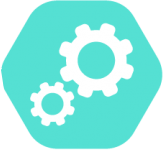 Innovative Problem Solvers
Karlsgate is excited to build out our team of innovative problem solvers to deliver on this mission. We are backed by funding from M12 (Microsoft's Venture Fund) and Motley Fool Ventures and are ready to grow our organization. If you have a service mentality, a passion for problem solving, are eager to learn and love working in a collaborative environment, we hope you consider joining our team.
Careers
Open Roles at Karlsgate
There are no open roles at this time. Check back soon for new opportunities.